BCH Argentina hits 300 businesses, Taiwan adds another accepting BCH: Last week's BCH activity.
The Bitcoin Cash Argentina project is a movement created by young cryptocurrency enthusiasts who see Bitcoin Cash as a viable and credible way of payment and trading in the Argentine market, and which can help combat inflation in that Latin American country in recent times. Among the young founders of the movement are well-known individuals in the Bitcoin Cash community with the ambition to see Bitcoin Cash adopted as a means of local and international payment, and they work tirelessly to spread knowledge about the currency to those willing to learn.
It was on this path that the group applied the first Flipstarter campaign, which aimed to bring knowledge about Bitcoin Cash to local merchants, and their efforts and dedication were rewarded with mass acceptance. The Flipstarter was a success, and since starting activities as a project, they now have about 300 businesses accepting Bitcoin Cash throughout Argentina.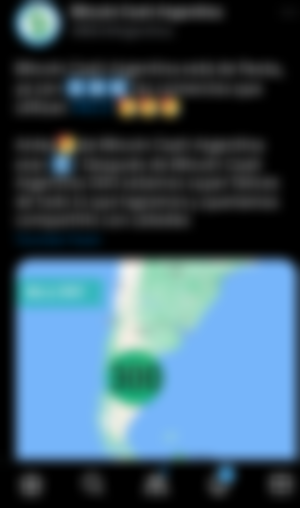 It is a milestone for the group of enthusiasts who believe in the decentralized economy of Bitcoin Cash, which has seen a growing movement of adoption by both users and merchants who see Bitcoin Cash as a way to combat inflation that plagues Argentine society and beyond, as they also see Bitcoin Cash as a better payment method.
It should be noted that the movement has successfully achieved its set objectives, and recently they were able to share their work with a satellite city located in Australia, Bitcoin Cash City, by sharing knowledge and goals they set. This partnership with Bitcoin Cash City is a great asset, as they are currently the two largest onboarding organizations that have successfully achieved the best possible results in adopting Bitcoin Cash as a means of payment in their localities.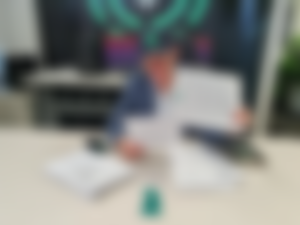 The good thing about all of this is that Bitcoin Cash comes out on top. With more businesses accepting Bitcoin Cash in the Argentine space, Bitcoin Cash gains even more recognition in that Latin American country and also gains notoriety compared to other peer-to-peer payment currencies that proliferate in the market.
Taiwan has one more business accepting Bitcoin Cash
The news is brought by the promotional account of Bitcoin Cash in Taiwan, and it makes K-Shop, a coffee and pizza house, a new merchant that accepts Bitcoin Cash as a means of payment. In recent weeks, the promotional account of Bitcoin Cash in Taiwan has increased traffic and views, proving that the Bitcoin Cash community is paying attention to development in that Asian location.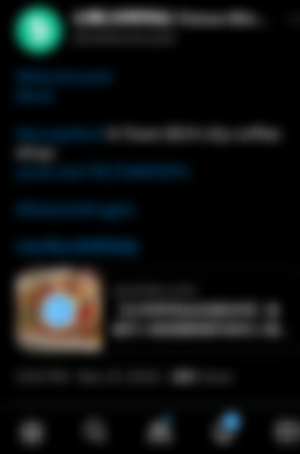 The commitment and dedication of the Bitcoin Cash Taiwan team have increased, and they recently held an offline meetup where they could teach several people why adopting Bitcoin Cash as a means of payment brings many advantages to merchants and users who value decentralization and the possibility of using money as they wish.
It is worth noting the effort of these groups and others in promoting Bitcoin Cash in various locations, as only in this way will the currency gain notoriety, and people will see how important it is to have it as a means of payment for goods and services, as well as a means of financial freedom. Holders can use it not only locally but also for international payments, paying only a fraction of a dollar and with breathtaking confirmation speed.
Stay tuned for more updates.
Important links:
Also don't forget to Read The Interviews:
TipMeACoffee ☕ or TipMeAnyCoin ☕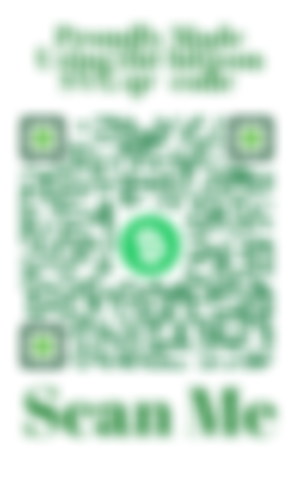 bitcoincash:qzntexhvr7eq902wpnvyvd3eslqdt333fcdmh3tjrd
Hey, also don't forget to check out my Bitcoin Cash accounts! Give them a follow if you're interested in keeping up with my crypto journey. Thanks for your support!
Sponsors of alberdioni8406