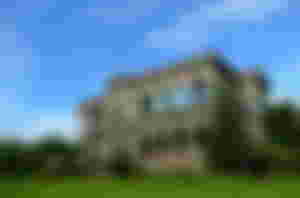 The Nutsberry garden or called as the ruins of Bacolod City was built in 1920 to commemorate the owner's late wife. For this reason, it was known as the Taj Mahal of Negros.
Due to World War II, the mansion was burnt. Now, the mansion was preserved in its iconic ruin-state and open for the public. 
When you will travel down south, don't forget to pay a visit with this famous ruins.
Have you ever been here? Let us know in the comments below!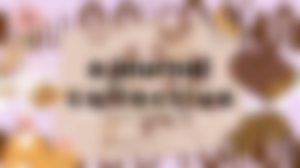 Love what you read? Give us some love! Follow us to be updated with our a journal collective blog and check us out for more amazing content.
Stay tuned.
Thank you for reading!