Hello friends I am @abir997 I hope everyone is well I am also very well by the grace of Allah. Today, as always, I will share with you some beautiful pictures of flowers and flowers are a symbol of love, purity and beauty. I hope everyone will like the pictures.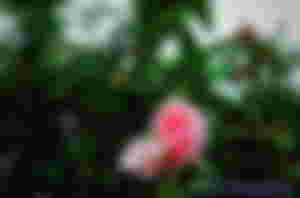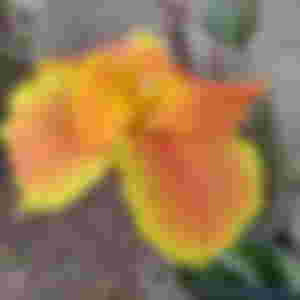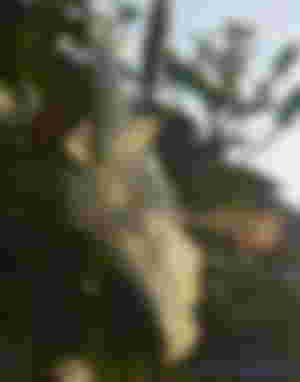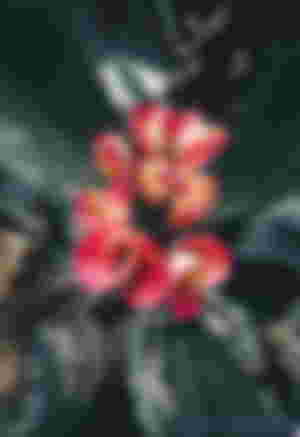 I hope everyone likes the pictures. If you like the pictures, of course, everyone will like, comment and subscribe, stay by my side and continue to give encouragement.
These pictures are dedicated to you and I hope you like the pictures very much @Telesfor sir.