Visiting Cemetery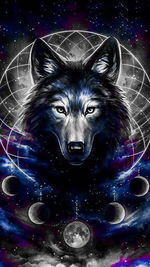 This is the first time that I visit in cemetery because I never visit since when I was a child. I never experience that cleaning the Grove of your love once because some of our relatives are living here in Manila they are in province or far away from us.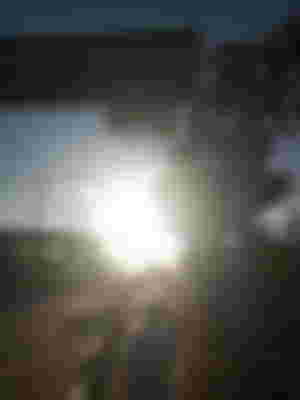 As you can see on the picture the sun is still shining brightly even it is 5pm in the afternoon, me and my friend are walking in the side of the road and talking to each other that this is my first time to visit in cemetery. I take shoot of a pictures while we are walking inside of cemetery.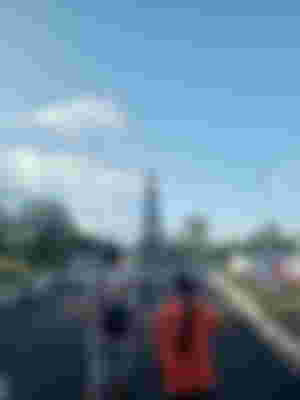 This is a picture of couple that I take in my phone, my friend that I called "KUYA BERT" are friend of mine since 2016 and the girl and her nickname "MADAM" is the partner of my friend kuya bert.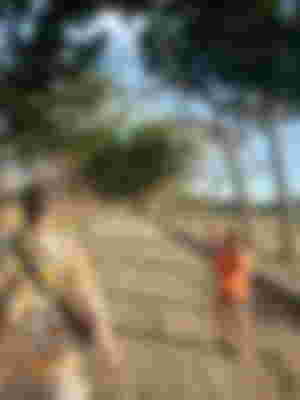 As you can see in the picture the nature are so good and I am amazed because that's what is looks like inside of the cemetery.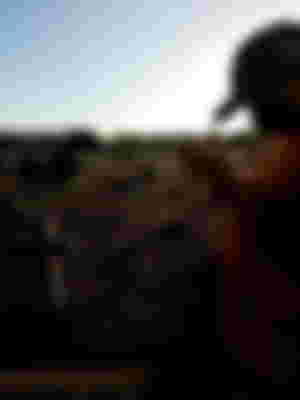 After a couple of minutes we made it to find her father's grove, Madam said that it been 2years to visit here again. I just wanted you to know this grove that we visit is the father of Madam, her father born on 1958 and died on 2018.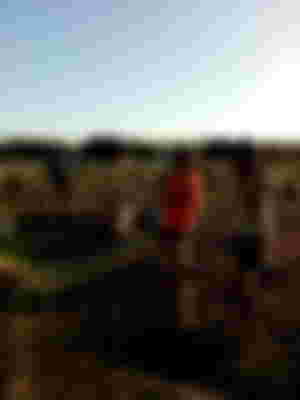 This women in the right side of Madam is her mother and also the wife of we visited in cemetery. You know guys the feeling in visiting in cemetery for me is so waahh I can't express my thoughts, just like I can't say anything but truly I am happy to join with my friends visiting in cemetery.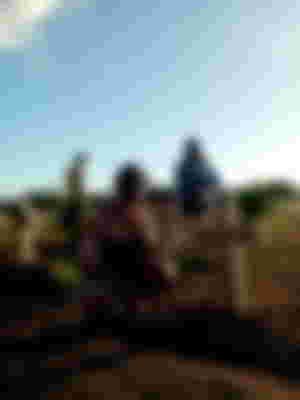 This is kuya Albert, I am taking pictures of him with father in Laws grove.
This picture reminds me the refresh ness of nature just like I want to stay several hours or what else just to feel the presence of trees.
In this picture as you can see here the sunlight are going down cause it already 6pm in the night, you know what guys this cemetery is better than other cemetery because they have here care caters that will clean the groves if you want to and also there is every where that good to take rest just like picnic with there love once. I don't think that is cemetery of dead people, are the only one I don't know because this is my first to visit in cemetery. I don't think if this cemetery of what. Just kidding.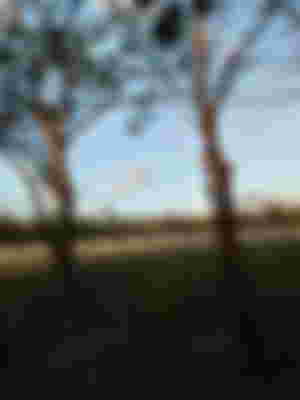 This is the best site of mine, I am sitting here when I shot this picture while I am vaping. I relax my self and feel the presence of nature in cemetery.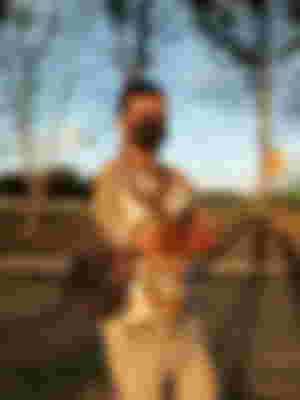 This is my kuya Albert I take a picture of him, kuya Albert is one of my favorite friend because he always their when I am needs help even he tired of his work when I ask him for a help he gives me immediately what I need to my family that's why I love my kuya Albert.
That all guys I just want to share my Monday works after my school day, I hope your yesterday are good also.
Lead Image from: Photo of mine
Photo from: Photo of mine
Date of Publish: March 1, 2022
Tuesday
Author: Zony
P.s. Love you self always because you are the one who will give to your self an achievements of your goals. Just prepared always.