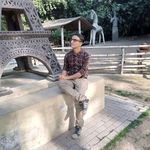 From today and onward, I am about one year old user. I can remember the days when I joined nosie cash platform when this system provide us tips to share for sharing in ratio with authors. This was wonderful experience and I with other noiser no doubt enjoyed it. Like other temporary things it also proved temporary. And admin and system changed this to prohibit users from cheating.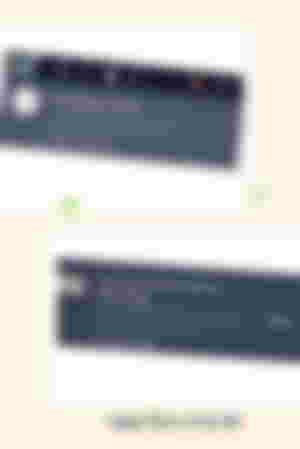 In my one year on noise cash, I have to trouble with this experience.
Account is Okay

Account is Spammed

Account is Un Spammed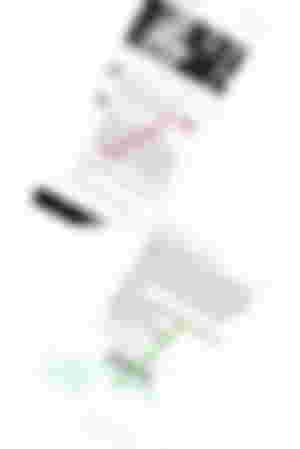 When I joined this platform, my account was fine. I daily get the reward of about 3$/daily that is awesome and great reward for a newbie. I every time make a noise and good authors appreciate me in the form of tipping. But it was my 8th month, When I suffered with spam. So I can share with you the mistakes I have made to save you from spammed.
It was about 8th month on noise cash, when noise admin post about 94% Pakistani are spammers. But my account was no suffered it was okay. After many days, when heart-tip system was introduced by admin. I observed my account is gradually decreasing in heart value. At last, heart-tip value was zero and my account was marked as spam. The errors and blunders I have made you can read below.
Following things are not allowed or following are mistakes that I have made.
Good morning, good night, nice and beautiful system marked you spam

Never copy paste. Don't try to copy material from other social sites like tweeter, facebook, instagram, linkedin and what's app as well. System marked you spam.

Don't comment without complete reading the post. If you comment without reading author can rate you spammers.

Don't post pornography

Don't quarrel with others or humiliate others.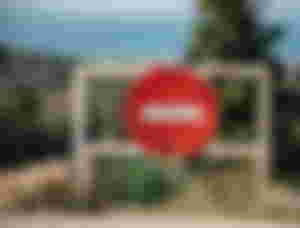 After four months spamming, I am again legit as I successfully retained my heart-value again. I am very happy to observe my recovered account. Before any thing, you have to be hopeful.
In the ups and downs of life, such moments also come when a man losses hope completely. It the darkness, hope is the only thing that heal your wounds that give you hope for survival.
If you are worried about spam account on noise cash. Follow the instructions below, you can get good rank in noise cash.
Don't be jealous of others.

Must add pictures in your post and write the same story as the pictures depicts.

Must read post before Comments

Don't post non-sense material

Follow the instructions by admins

Don't Criticize the system

Don't complain for spam

Just pay heed on your good and quality content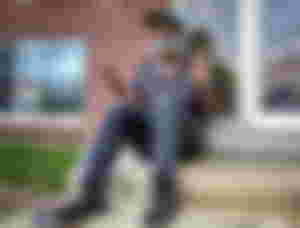 These are the things that I followed I have shared with you. Don't worry about spam just maintain discipline, don't lose hope, be polite with system and system shall reward you randomly.
I hope you follow and I shall wait for un spammed your account.
Cheers!