Towards the age of 28 years with BCH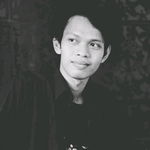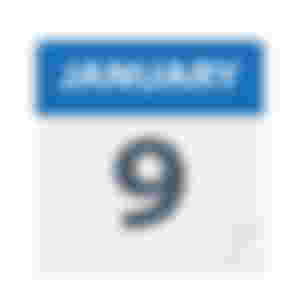 It doesn't feel like soon I will reach 28 years of age in 2022, and I am grateful that I can continue to be with BCH all this time.
Spending time with BCH is a wonderful thing, even though in my first year I didn't really get to be with BCH but I'm grateful that now I've been with BCH for almost a year.
Who is not happy looking forward to where our birthday is, even though I know it will be a little difficult but I am happy because I still have friends who care about me.
Now I can celebrate my birthday with my friends and BCH, I can make new things with BCH and all of my friends here.
I hope there will be a birthday surprise, even if it doesn't give anything but at least I'm happy if someone wishes me a happy birthday.:)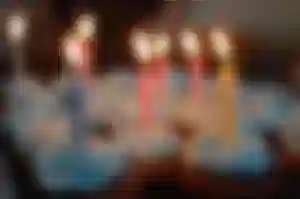 Never tasted a birthday cake but what I felt was not on my own birthday, but on the birthday of my neighbor's child.
And I hope that in the future I can buy my own birthday cake from BCH that I have collected so far, and that is the most beautiful gift I have received from BCH.
Indeed, since I was here and at noise.cash my life has really changed for the better and always for the better, I tried to invite some people to get to know BCH.
But in fact, they really don't really want to try to get to know BCH, unlike me who always wants to try and continue to be with BCH.
I hope that on my 28th birthday I will be able to have some BCH for me to save and hold on to until the BCH price reaches 1000$/1 BCH.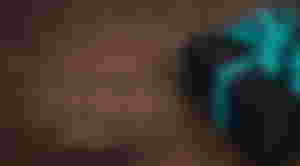 For me a gift is a bonus that I get when I have a birthday or do something really extraordinary, but the most important thing is that greeting is the greatest gift.
Hope the biggest gift in 2022 is the fulfillment of my wishes and hopes so far who still have one wish.
I will try to get my own most beautiful gift the way I try, because my target is in this one year I should be able to get it.
Even though I failed, at least I tried and I won't be a regret later when I fail to get the prize itself.😊
Thanks for reading.😊