Spent the weekend with girlfriend.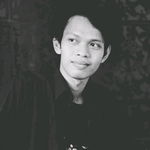 Starting from a few weeks ago I have made plans with my girlfriend to go to the cinema because there is a new horror film there.
So because I don't have a motorized vehicle as a result I have to continue to borrow my friend's motorized vehicle who has 2 motorized vehicles so it doesn't matter if I borrow one.
There are so many schedules that I want to visit that I really will be home late at night, but my girlfriend is okay with that because she has asked she parents for permission.
And this is when I took the motor vehicle letter brought by my friend, while he was at work so I had to take it to his place of work.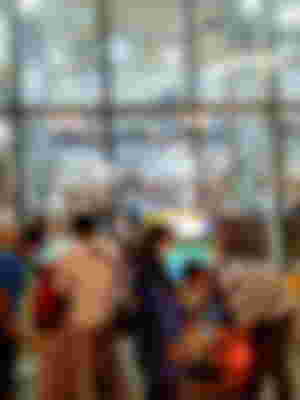 This is one of the entertainment venues in the mall that I visited, actually I went to the cinema which was on the top floor.
But I got this photo because it's really the first time I've seen an entertainment venue that usually appears in tv commercials and now I'm seeing it in person for the first time.
Because there are only two climates in Indonesia, summer and rainy season, so there is never snow or anything like that at any given time.
So here is an entertainment venue that provides quite wide and large artificial snow, I know this artificial snow is not as cold as real snow.
But for us Indonesians who are not used to extreme weather like this, of course it is more than enough because our immune system is only used to hot and rainy weather.
This is where I will watch a horror film which is right on the 5th floor, to be honest this is the second time I've watched the cinema but unfortunately it's not as serious as the first.
But still what I'm aiming for is entertaining my girlfriend because she wants to go sightseeing or looking for entertainment.
The most important thing is that I can spend time with my girlfriend without any distractions because in the cinema everyone has their own focus.
Maybe this is all I can write this time, I hope you guys are entertained and can determine your goals for the weekend next Sunday.
Look forward to my next article.
I'm Yudi Sutiraa. Thank you.