My Experience As A Public Speaker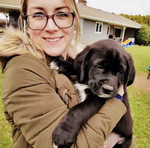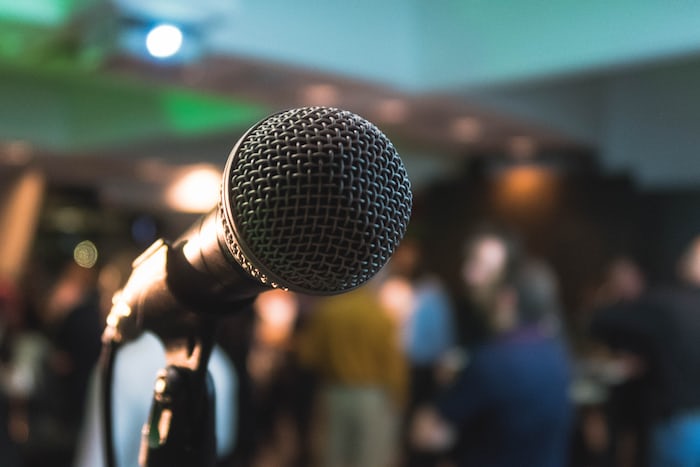 I still remember the first day I was to give a public speech. It was the longest day of my life as I had  wished it was over without me having to give my speech. It is called stage fright and it is one of the leading factors stopping great minds from achieving their goals. Imagine having to narrate your story of how you got to the zenith of your career, those are ideas that both the audience and the speaker could benefit from but since the person isn't able to overcome stage fright, such ideas are lost.
One thing we need to know about stage fright is, it never goes away even great orators have this same issue. You would think Winnie Oprah doesn't have stage fright but she does. Everybody does but what differentiate them is their ability to remain calm.
If you want to be a good public speaker you must be ready to overcome social anxiety, focus your mind on the goal and watch yourself deliver your speech perfectly.
Avoid making complaints when you want to deliver a speech:  
You don't need to complain about the microphone, sound or whatever. It draws unnecessary attention to yourself and makes your audience lose interest in your speech as they are more concerned about what you just complained about.
Be relaxed: 
Your composure matters a lot if you really want to capture your audience's attention. You cannot be fidgeting and expect them to listen to you. No matter how interesting your speech is if you are not relaxed, it might not be delivered with the right tone. Imagine a sympathiser who isn't relaxed while delivering a condolence message, might be happy to be funny, tense or angry. 
You need to be prepared, drink a lot of water, it allows your easy speech flow. 
Don't Start With A Half Message:
I know this might sound strange to you because the whole idea of what a half message is confusing. Let's assume you are to give a speech on a topic "ovarian cancer" and you are beginning your speech with, 'cancer has killed more people than….' And then you jump into a different thing entirely. That is a clear beginning of a boring speech and your audience might not pay attention anymore. You need to avoid giving your audience the impression you are not prepared or having a great challenge with holding a great speech.
Tell Stories:
A great orator must have the ability to entertain his audience with a story or anything captivating. What eases the tension during speeches are short breaks in which you are able to tell your audience a story, joke or even share ideas. You don't need to be a great storyteller for you to entertain your audience. You just need to know when to bring in an experience that will get your audience entertained.
Conclusion
Great things started small and if you really want to make a great orator, then you need to start building your confidence, morale and self esteem. The first experience might not be cool but doing it a lot of times makes the whole job interesting.