A September Never To Be Remembered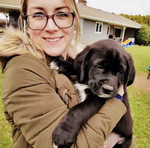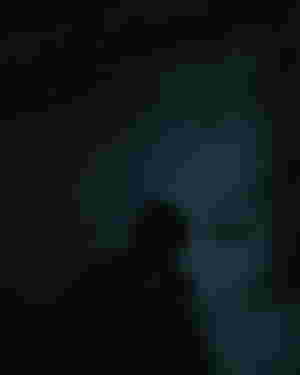 Hello beautiful people, good morning to you all. Its quite a long time since I was here. A lot of users have forgotten all about me which is still cool with me. A lot has been going on ever since I left my beautiful friends here and I am so eager to share it all with you.
Why A September Never To Be Remembered?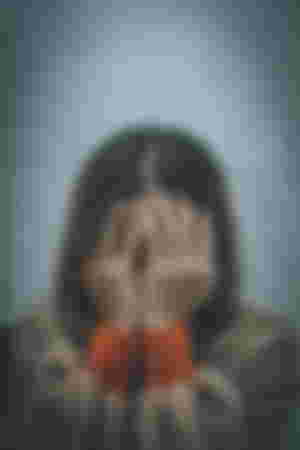 Everyone has memories they are scared of remembering, if not all but few of us are in that category. Why I used that caption is because of the series of issues I have encountered during the month of September. Here are a list of them;
I Was Suspended From Work
I shared a story about a lady whom I stood in as a guarantor for her while she was sick. She was diagnosed with pancreatic cancer. A case if not properly managed could lead to the death of the patient. She was sobbing by the entrance to the hospital which drew great attention to her. 
Most of my colleagues contributed money which wasn't enough for her surgery. 
Seeing how helpless and disorganised she was I offered to be her guarantor, knowing fully well the implication of my act. Who cares, all I wanted was to see an healthy young lady continue with her life after some weeks of lying on the hospital bed. She promised she would pay the money within the specify duration which is usually 6 months.  She dropped her phone number and other vital information which I later found out were not correct.
Fast forward to the end of the 6 months, she was no where to be found and all forms of reaching out to her was futile. I knew I was in for a big trouble. At last, my kindness was already pulling me into the mud. I got a call from the hospital council to appear before them. I obeyed and I was served the punishment I duly deserved for being a nice person.  I was suspended from the hospital and relieved of all my duties. My responsibility of saving lives was forcefuly taken away from me because I had wanted going extra miles just to save one life. I walked out of the hospital demoralized and vowed never to help anyone.
Losing my precious work forced me into depression, I knew what suspension means to an health practitioner. 
Another thing that happened during that period was the loss of my grandfather. He was the closest person to me. Aside my boyfriend, I do tell him some of the stuffs bugging me. Grandpa died on the 15th of September after a brief illness. All the while he was sick, I was always beside his bed, I think I became strong knowing I still had a patient to take care off. 
September became a month I hated and never wanted anyone to mention it to me. Just like the famous saying "we grow from our mistakes, struggles, challenges and hurdles" I have learnt to agree with it. It was painful when it first happened but recently I am able to look back at my mistake in the hospital, shake my head and promise myself never to happen again. 
As for my beloved grandpa I hope he is in heaven having a great time with his creator, where he will never be sick or die again. I just hope things will fall back in place and I will be called to resume work again.
Maybe saving lives doesn't necessarily mean sticking out your head for others. It meant doing the best you can in your own little way without having to inconvenience yourself for the sake of others. 
Do have a lovely weekend, which of you missed me because I missed all of you.
Hi @TheRandomRewarder I am back.