Gratitude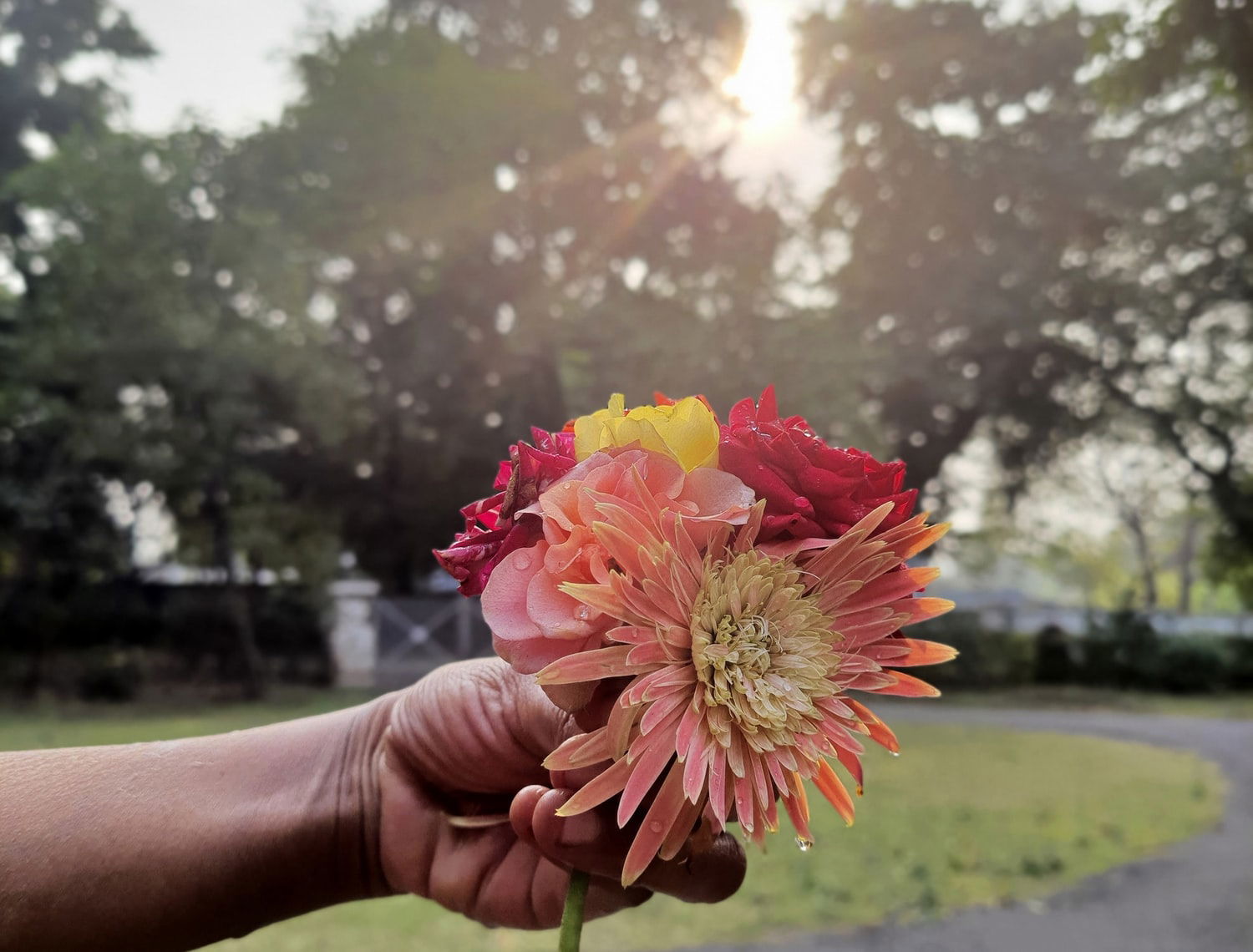 Firstly i will like to explain to you what gratitude really means. Gratitude is the state of being grateful, thankful etc.its also the quality of being thankful; readiness to show appreciation for and to return kindness. Gratitude is one of many positive emotions. It's about focusing on what's good in our lives and being thankful for the things we have.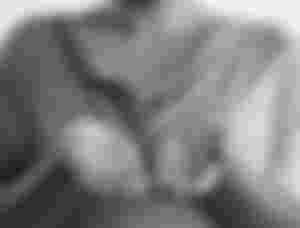 What is life of gratitude?
Gratitude is thankfulness, counting your blessings and noticing every simple pleasures that is living your life as if everything were a miracles.
There are 3 stages of gratitude.
RECOGNITION. The first step is recognizing that you are going to be okay. ...

ACKNOWLEDGEMENT. The second stage of gratitude is acknowledgment. ...

APPRECIATION.
The power of gratitude is proven to have a direct effect on our happiness, helping us to feel more fulfilled and turn obstacles into opportunities. But gratitude isn't just positive thinking,but doing the needful by being grateful.
That's why the Bible talks so much about thankfulness. It is one of the most powerful feelings God has given us the capacity to experience. Gratitude gives us greater joy and meaning and enhancing our spiritual lives. We should show our gratitude to God because He asks us to, but also out of a desire to be happy
What makes thanksgiving powerful
1. Thanksgiving paves the way for fresh impact
Every time you give genuine thanksgiving fresh oil for fresh impact comes on you. You never run dry with constant thanksgiving (Psa 89:20-24)
2. It is the key to your supernatural victories
Every child of God carries enviable future/destiny that attracts combat from the enemy. Gratitude passes your battle to God and you wouldn't need to fight to win the battle.
(2 Chro 20:22-24)
3. Multiplication answers to gratitude
Every blessing (finance, healing, peace, grace, etc.) multiplies at the instance of thanksgiving. Thanksgiving is the mystery behind scaling unusual heights. (John 6:6-13)
4. Thanksgiving establishes you in the house of God.
It is the mystery behind your sustainability in the kingdom of God. The grateful are never offended. (Psa 92:13)
5. Sustainable fruitfulness
When you always give God thanks, your life will never lose value. (Psa 92:14)
Why must you give thanks
A. The breath in your nostrils has its root in God. (Psa 150:6)
B. Every good thing in your life has its source in God. (James 1:17)
C. A man can receive nothing except it be given him from above. (John 3:27)
D. Everything people marvel at in your life is the Lord's doing. (Psa 118:23)
E. By strength shall no man prevail. (Rom 9:16)
Thanksgiving is a MUST for a glorious
It's reduces stress...

It's develop friendship...

It encourage, to do more....

Improves Sleep Quality. ...

Improves Heart Health. ...

Enhances Relationships. ...

Reduces Loneliness. ...

Increases Happiness.
The Creator of heaven and Earth which is Jesus Christ the son of God

Your parent , teachers and friends

You have to be grateful Even to yourself
I appreciate you

I value the insight and confident you showed in me

I valued you
Thanks for reading God in his infinite mercy will pure out his blessings on you.