What is a Waifu?
Waifu is a term for a 2-dimension girl, usually in anime or related art style, that someone has immense, and sometimes overwhelming, affection for.
All the description that I found on the net indicate a great affection for this female character who takes a relevant role in the virtual worlds and usually becomes really addictive.
The Waifu Faucet project
So now it's time for the cool topics. A very skilled developer, whose mysterious name is "Jt Freeman (blockparty)" had a fantastic idea: create a faucet giving out Waifu NFTs for free! You can find Jt also here on read.cash (https://read.cash/@blockparty-sh) on noise.cash, (https://noise.cash/u/blockparty-sh).
As NFTs are the new fashion nowadays, you certainly will ask: which kind of NFTs are you talking about? They are tokens created on the Simple Ledger Protocol (SLP) over the BCH blockchain. It means that SLP runs directly on top of BCH (as reported in https://simpleledger.cash/). And we all know which is the potential of the BCH blockchain in terms of speed and transaction costs.
The Waifu faucet (https://waifufaucet.com/) is designed to bring awareness and circulation to the Waifu economy.

This experiment clearly shows how everyone can easily withdraw from a SLP faucet and opens the door to many new developments. Here is an example of the Waifu token you claim.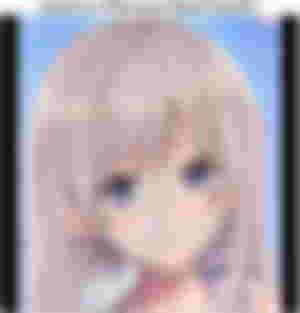 She actually has a very sweet Japanese name! Each Waifu is unique and generated through artificial intelligence, using a big neural network. They can be held or transferred.
How to collect Waifu from the faucet
The first step is to have a BCH wallet with SLP support. The two wallets suggested are Zapit (mobile App for Android) or Electron Cash (desktop). I will go through the Zapit solution as more friendly for mobile users but you can use the Electron cash going through the detailed instruction posted in the faucet homepage.
Download the Zapit mobile App clicking the link posted in https://waifufaucet.com/ and follow the instructions to create a wallet.

Open the Zapit App and select "Receive" (see the picture below"), then copy your SLP address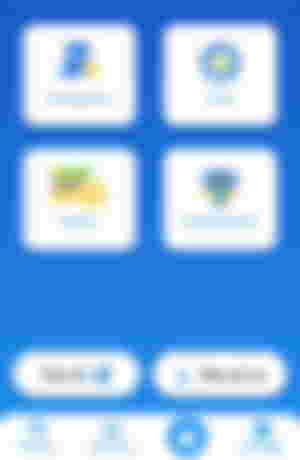 Go to the faucet page (https://waifufaucet.com) and paste the SLP address in the white box

Resolve the Hcaptcha

Click on the button "Claim free Waifu :)"

You can immediately see your Waifu clicking on the thumbnail, or every time checking the token in your Zapit wallet (click on "Tokens", then selecting the button with the 3 lines, select "Collectible assets" and you will see your Waifu tokens)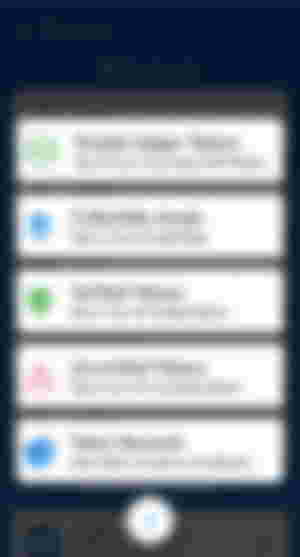 Enjoy!
Now you are finally the owner of a brand new Waifu!
Please remember that you can claim up to 3 Waifu per session (the current session refresh time is 5 hours).
Future developments
There are some rumblings of a very interesting update for Waifu: an upcoming trait system for Waifu, which will unlock for all past Waifu and ones going forward. As Waifu are all different and peculiar, this addition will of course add more interest and value in their collection.
Stay tuned for updates!
New articles will come as soon as the new updates are released so stay tuned and in the meanwhile don't forget to cuddle your Waifu!
Enjoyed this article?
Earn Bitcoin Cash by sharing it!
Explain
...and you will also help the author collect more tips.