On reading @Bitraph post about Bitcoin Cash: An Alphabetical Mnemonics for Everyone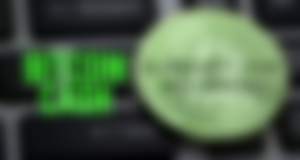 He outlined how he started to make BCH well know in his locality, he really got such great prospects and Vision for BCH, the likes of Bitcoin Cash Dream Team Roger Ver, Jihan Wu, @Read.Cash , @MarcDeMesel , @Telesfor , @Cain amongst many which has brought the gospel of BCH into lam light.
After reading Biraph's post I discovered Bitcoin cash could be propagated in our own little way if we knew the vision and Dream of the currency BCH.
On seeing a lot of post on read.cash about the good prospect of BCH which really got me interested on using it.
One Distinct thing about bitcoin Cash is that people who work on this currency works as a team to achieve a specific goal, e.g Read.cash Team.
The bitcoin cash Road map Made me realise all this, this roadmap is aimed to provide high-level technical no how, and allow as much technical team to work together in achieving a common goal for the advancement of Bitcoin Cash.
The major goal of BCH is to become a world centralized crypto cash usable by everyone, civilization changing technology is helping to achieve that.
Bitcoin Cash (BCH) is the most popular hard fork of Bitcoin after the splitting in 2017 because of its introduction of its aims to become genuine digital money by focusing on faster transactions, lower fees and better scalability.
The inability to calm and resolve these issues brought about a rivalry amongst two factions.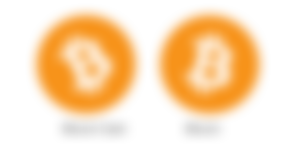 Bitcoin cash will present Satoshi Nakamoto's original frame work of Bitcoin objectives. Bitcoin cash platform sticks to the original goals of the Bitcoin platform, transaction speed is one which draws users to this currency.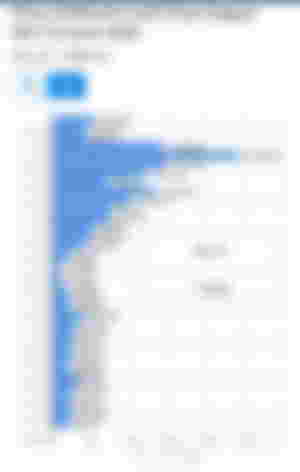 BCH analyst proposed By the end of the year 2020, the price will be about $256. While in January 2021, Bitcoin Cash is expected to be about $260 and by the end of 2021, it will be $380 analyst says.
This analysis has made a lot of people invest in BCH cause other predictions before the year 2020 came into play.
There are numerous new and inovating activities using the Bitcoin Cash road map. With a solid guide, skilled developers, and a reasonable vision for what Bitcoin ought to be, what's to come is brilliant with Bitcoin Cash.
it is necessary to create and know the importance of crypto currencies like BitcoinCash (BCH) as a good means of transferring funds for trade by simply installing crypto wallets on smartphones.
Using BCH makes your transaction speedy, easy , reliable, transparent and ever evolving in yes of technological advancement.
Why not let us preach the Gospel of a whole new method to transfer funds with ease, high security ( Fraud protection is built into the system with no cost to the merchant) also Bitcoin Cash offers more privacy and anonymity than traditional payment systems which makes the use of BCH on the increase on Darkweb
Source :
https://www.cointelegraph.com/news/why-isnt-bch-way-more-popular-on-the-dark-web/amp
Good luck to all the developers, supporters and promoters of BCH.
You can also read great post i pin pointed on BCH.
https://read.cash/@Maxdevalue.BCH/bitcoin-cash-is-creating-a-new-world-57d2fe2d
https://read.cash/@ManLikeAJ/why-bitcoin-cash-is-the-real-bitcoin-9c092b0d
https://read.cash/@Bitraph/bitcoin-cash-an-alphabetical-mnemonics-for-everyone-7308db08#deposit-electronic-cash
https://read.cash/@F.B./the-values-of-bitcoin-cash-or-how-to-lead-the-revolution-without-the-ifp-6da6832c
Please do well to read.
Thanks.