Let's Have fun Writing!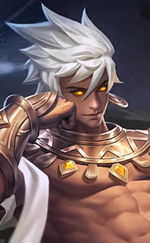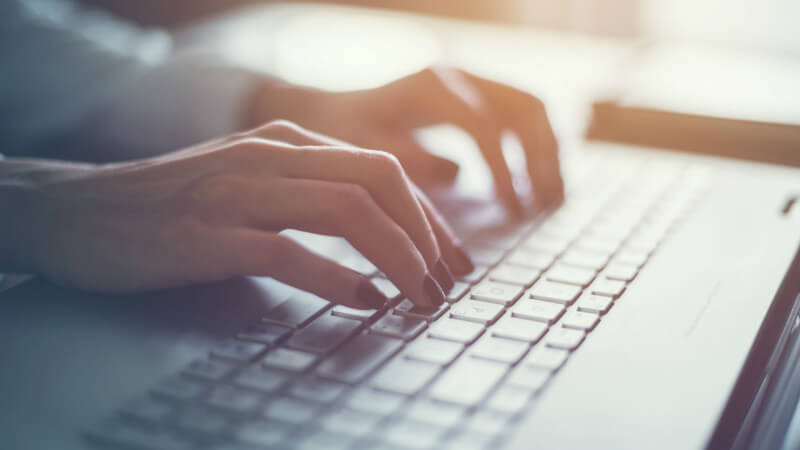 This micro blogging platform, I discovered it on my Social media account. I forgot the person's facebook account name but I saved the link of this website just in case i have some time to write. The owner indicated to his/her post that this website, you can earn money buy just publishing articles.
My first thought?
At first, I thought that this website is for those people who are writing articles about issues just like what I always seen in the Social media world.
But I guess I am wrong because, after registering here, I read some titles of those published articles and I read some different kind of titles.
My Second thought?
The users are writing blogs. Which is there are a lot of type of genres based on my observations, the users are leting out all their thoughts and they expressed their true inner self by writing.
Which is making me amazed because this is my first time here.
This is not my first time to enter in this kind of world related to writing because I also joined in many kind of this thing because during the pandemic, there's a lot of people offering this and that kind of links- messaging me to join. The funny thing is, they are all a scam.
Hmmm! I don't know if how many words should I type in every article that I will publish but according to the minutes of reading in the home page after registering, the user's articles content is 4-7 minutes read. Wow! That long?
H1 and H2 is also here and wait! Should I try it?
Which I mean is, I don't talk about what is inside of my mind-and if I will, maybe, sometimes? So, I am sorry if when I will continue my Writing journey here, i will maybe become a boring writer. But, I think writing- no, Publishing here will help me to interact with everyone and I hope so.
Looking forward to explore this amazing platform. For now, let me publish this and hoping that I have some friends who will guide me if how this platform works!