I remember I met an unexpected friend sister @grey23espartinas and our kids go at same school. And my first Impression to her was; is she your daughter miss? I thought you were only sisters and she just laughed at me. No sis she is my eldest daughter, my eyes went big because ate grey look so young, I envy her white skin her flawless moves. And we begin to see each others through meetings of the school and she was the best seller of Ukay ukay clothes in our barrio. She and her elder sister started it.
Sponsors of UsagiGallardo215
My appreciation to my dearest sponsors thank you so much for the trust and God bless us always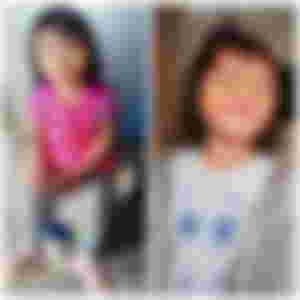 Here are some clothes that I bought to ate Grey and it all started again, at peak of the pandemic. Yes again because I already have bought to them before and the quality had last long the color, the cloth it was like brand new but the price it less cheaper than brand new.
The first photo did you know that I only had it for 30.00 pesos with no fluffs, flaws and damage the second photo it's a promo worth for take all. I don't remember but it's only 15.00 pesos each.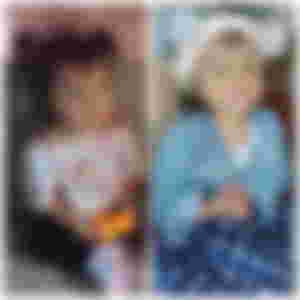 As the malls where shut down before, I can't decide where to buy clothes for my little one and she was having her birthday. Then post of ate Grey bump into my Facebook account I saw beautiful clothes and the price is really cheap so I hurriedly message her.
Then an idea camed into my mind I'll grab the opportunity while my relatives can't go the mall. I asked ate Grey if I can be her reseller and she instantly agree, and my first batch of ukay ukay almost got sold I even earned without further expectations.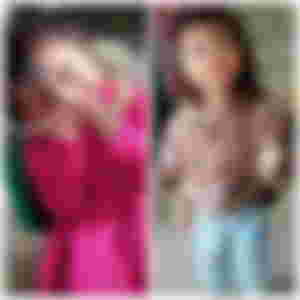 I was down before and good that ate Grey motivates me she told me to work harder and always save money for the future. And even cents or coins will do, because when they joined together you'll never know how much you'll have. After I released my ukay ukay post on my Facebook account a lot people had their interest and many of my friends also tried to sell ukay ukay. And it did boomed
Ukay ukay refers to the secondhand market in our country Philippines. It came from the Filipino word "halukay" which means "to dig" and is also synonymous with "wagwagan" which came from the verb 'wagwag' - the act of dusting off.
But because of pandemic many people had gone panic because they think that the virus can be transmitted. But I still prefer to buy and try and after I got my ukay ukay clothes I washed it carefully with detergent and little bit of chlorine and sometimes iron it when needed so it will assure to be clean and safe.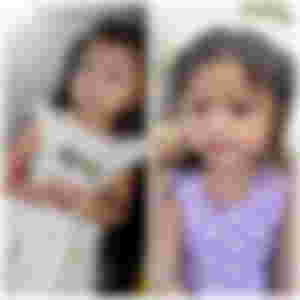 I also bought new clothes for my kids and I found a shop that is cheaper in price but the designs are beautiful and unique. But the problem is i had saw alot of difference between my baby and kids I've known. But it's all natural because that the purpose of makers to sell many clothes as possible. And having Brand New clothes means your buying new items with the well known brand.
For me Whatever we choose it is according to our budget and im happy with the clothes I bought. My technique sometimes when buying brand new clothes, Is when the price is already in half. And it is really worth to bought with it's major quality and print. Having lot of clothes is also putting a fashion trend with our selves and it is also better to know the appropriate style that will suits us. It is also important to feel comfortable when wearing clothes outside and inside our house. It will also protect us from too much cold or heat.
Thank you so much for your wonderful time and with all due respect I hope you like my today's blog
Love, UsagiGallardo215🌙
Lead image source