Greetings wonderful people of read dot cash thanks God its Friday from my country Philippines. It's officially summer on our place we can feel the heat from the wind, surroundings and to our skin. It's sticky iww hahaha well it wants me to go out swimming. Even we're full of water in our place it's not comfortable to just jump and sink in the water because it's a bit dirty. The water here is exclusive for the fishes. One thing is for sure the fish here is sure to be healthy LoL.
The update is kinda crazy I can't undo my photos, one wrong move and you definitely need to rewrite it all again. Good luck Guys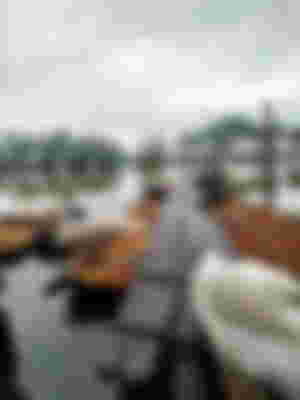 I envy our duck because they can just jump in the water and felt fresh after all. Do you see the black one that's papa duck and the two ladies is his wives. Yes one legal and one mistress hahaha and after the baby duck making here's the result. Of course with the some crazy stuff so our misis ducks will able to hatch eggs.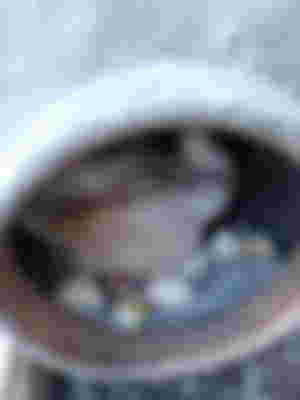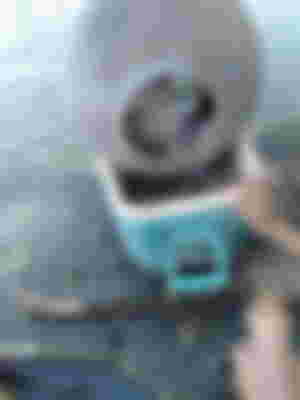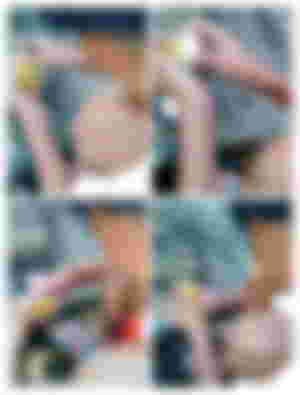 My son saw the ducks are having cracks so he helped it to came out he saw it to his dad. If we'll not to do that some ducks may die because they are stocked inside the shell. We have so many ducks in the past and I wonder how my son manage to hold that creature, he maybe saw that once or twice and he knows how to do it.
And here's is it the Cesarean section is very successful. But take notes that he only do it if see the eggs has already a crack. You'll pity the ducklings because the part that will crack and you'll see is their beaks saying quack quack. It's not yucky guys its natural 😍😍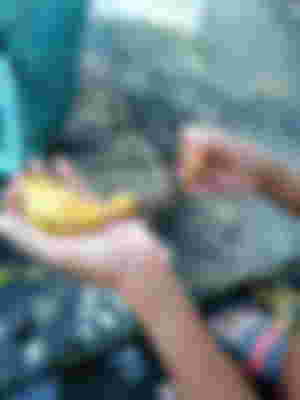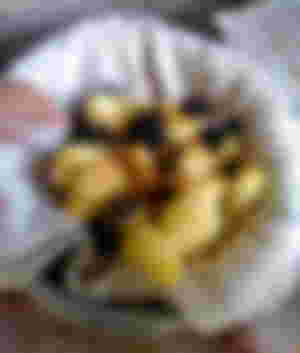 Here they are welcome to the water world duckling and I'm their grandparent. 😅😅😂 Agghhh so sweet the other ducklibgs didn't want to be part of the family picture. 🙄 When the ducks grow they can turned to be money because duck meat is delicious.
Thank you so much for your time reading
Love, @UsagiGallardo215