Breakfast of course is the most important meal of the day. After we wake up from our deep sleep our body will need to replenish strength and nutrients. And I thought it to my kids to be never skip their breakfast specially before going to school.
Quick Fix of Essential Nutrients

Prevent Weight Gain

Healthy Skin

Powering our Brain

Energy Booster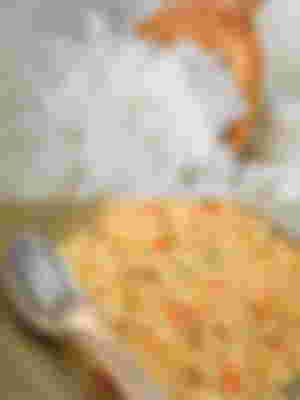 Me and my kids prefer white rice rather than fried rice but this is hubby's favorite. He even made some of this his own version with those super spices then he'll bring it in his work then his work mates will tell him it's really spciy. He will saute it garlic, onion, sometimes with red bell pepper, hotdog, chilli and beaten egg. Sometimes when we want some of this he will remove the chili. If I'll have this for breakfast I will eat it alone and hubby really cooks great.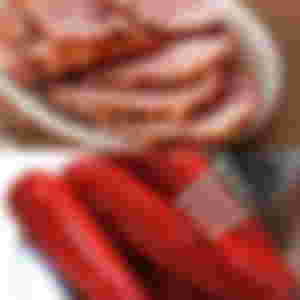 I Love hotdogs since I was kid specially when cheese dog, who will resist cheese? I remember I don't eat veggies so all I eat is hotdog and ham. And now I noticed my kids choose ham over hotdogs because for us ham are more juicy and delicious. It's quite pricey but it's worth to buy, we want it on bread rather on rice but sometimes when we ran out of bread we eat with rice and ketchup.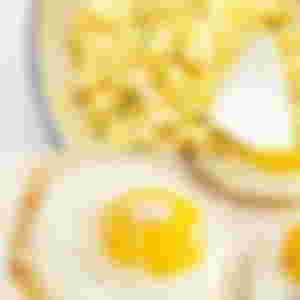 Who will resist the healthy delicious and easy to cook eggs. I remember when I was a kid my mom always cook me this sunny Side up because she told me it's more healthier when its half cook. I prefer sunny side up rather than scrambled because sometimes they put onions or leaves along with the beaten eggs. After I gave birth I also thought that I was need of eating a lot of irons so I eat two boiled eggs each day to regain my blood lost and strength.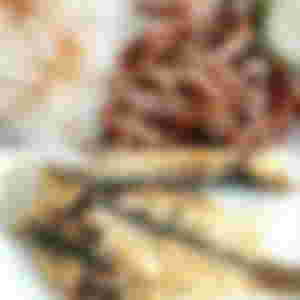 When I was kid I don't know how to eat this dried fish, when me and my mom eat together I often asked her how to eat this. Then sometimes she had sliced tomatoes or vinegar beside her. After I met my husband he told me that dried fish is better when the head of the fish, scales will put into the vinegar and squeeze it. They called it sutsot. Any kind of dried fish will go along with fried rice or plain rice.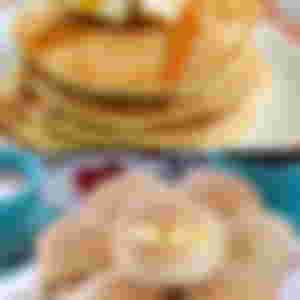 My husband often teased me because he told me I'm so much addicted to breads. Any type of bread will make me happy especially in the morning, I'll eat with my energizer of course it's coffee. But after I ate bread my body will sure look for more protein which is rice. Yes I can't feel that I'm full Enough if you'll not give me rice for the morning. The comparison of bread and hotcakes for me is they can bought have margarine or butter on top. The soft texture and its delicious taste will start my day.
We have our own choices when it's comes to food and whenever it is, we should consider first the most important and that is breakfast. I've experienced hunger because our life isn't that good before but we still find ways just to eat and to survive. Our everyday life is Field with many chores so we must have strength to do it all
Thank you so much for your wonderful time and with all due respect I hope you like my today's blog
Love, UsagiGallardo15 🌙
Lead image source
Filipino Beliefs during Pregnancy
Sponsors of UsagiGallardo215
Thank you so much my dearest sponsors