Thank you for joining me in our upcoming anniversary this month. I just want to share our love story that I didn't expect love will grow beyond my expectation.
Sponsors of UsagiGallardo215
After Manongs father brought me in the place of Manong he was shocked to see me but his father already left he wanted me to take home but I insist to stay with him. And it was late for me to go home, yes the setting of out story is night I was been sent away by my uncle by that night. The place was a small nippa hut then one bed and the mosquito are biting me, he told me to go inside and he went outside the net. And I told him the story why I got into his place, i don't want to be annoyed by him o vice versa. Then he was not answering, and we will sleep together that night.
I didn't notice that I fall asleep already but I don't if he did or maybe he was just staring at me the whole time. He was so gentle I felt so safe that night I didn't even notice that I had someone with. Then He was the first one to be awakened and he left a fire in their cooking place with a cup of coffee for the two of us and he already cooked am I really that late then I saw him got back as he finished walked their ducks. And as he was getting near I saw him wearing nothing except for his maong shorts and I said to my mind wow he really had a great body, with perfectly shape abs and I was Impressed to see my breakfast getting near. Hahahaha!Then he noticed that I was staring at him then too sad he put his clothes on..
His 6 years older than me I'm only 16 and his already 22 but age dosent matter. After we ate our breakfast I decided to stay more longer, then while we were together we were talking and laughing with each other like there's no tomorrow. Then I told him I loved him its like a knew that his contented just to see me like that, he even didn't take advantage of me last night or before. Then he stopped and did not speak, I told him I love you... then he just said you're my girlfriend and he just embrace me nothing else. I never thought that there be a man like him and I was need to go home I saw his lonely eyes once more and to a surprise I was the one who kissed him in his lips and thats how I felt his a man full of loved inside. His long awaits had responded by me for almost one year and a half. I even said to him that I'll be more happier if he found someone new but he said there's nothing more than me...
As I continue my school there in my aunts place I aslso said to him that he need to continue his schooling too, I'll help me with his troubles and months had gone passing by I'm the one who always had a letter for him and I was really waiting to receive one. At my birthday I had flowers and teddy bear and a short letter said he love me.. but then after I received a letter from him and till now it is with me. This letter was with me since 2004 and I'll translate it and while your reading listen to the music above.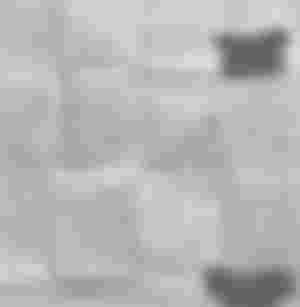 For my beloved, February 09, 2004
Happy Happy 10 months of love,
I'm sorry if I'd just did a letter now. I'm very very happy because I got the chance to loved you and you loved me too. Will be together for richer or poorer. Please don't leave me and I'll sure I'll do. I'll do anything and everything for you because I can't lived without you and you know that. I'll die if you live with no good reason. Thank you so for everything you'll always there when I'm down and need someone to helped me so expect that I'll do the same thing. I can loose everything but not you, your my life and soul. Only you is enough for me to lived in this crazy world. I love you till death we apart..
I love you so much,
Loved, Manong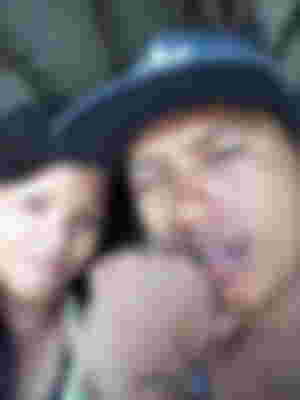 I was smiling while reading this, but tears fall down from my eyes. It's like it was yesterday and know we're going 18 years together we've been through a lot. We normally fight, argue but the most is we Loved each the way we didn't expect we could. I remember I made somebody cried after reading this she was touched after reading the letter Manong gave me.
But the truth is I'd never promised anything to him not even forever. Because If love was made for us it surely will, maybe you'll call it love at wrong timing or young love but the most was were together till now since 2003. I may leave him, give up or die early but my heart will remain next to him for longer and forever. And with his love I'll never be alone....
Thank you for dropping by,
Love, UsagiGallardo215 🌙
The Eagle and the Dove.... part 1