Hello again whats the date today? Well we're on the third week of the month how fast the days passed by and on this 21st it's special for us because its my son's birthday and it's not just an any ordinary birthday but my son is turning seven. We Filipinos have beliefs when the child is turning seven a child 7th birthday is seen as a milestone. This is usually the age when the kid says goodbye to the preschool years and enters grade school. In addition this is also the age when a child can be held accountable for actions and develop a sense of right and wrong .
If you already know me you'll probably knew that I already have four kids and this birthday boy we have for this Month is our third child and his older siblings never experienced celebrating a party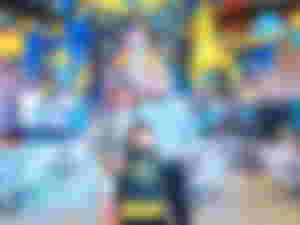 Image source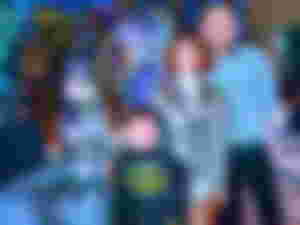 Image source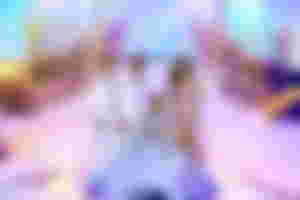 Image source
As I searched to have a definite example I envy those childs that have silver to golden spoon on their mouths. They have the chance to experience such awesome and big party like on the photos above. And none of my child had experienced even the half of those party but what I'll be thanking is they were born normal have faith in our Jesus Christ, they respect and listen to us they maybe not the ideal children that everyone will adore but they have their own characteristics that made them special.
What I only wish for his special day is to have more blessings that he can appreciate even the little ones. Have more friends that will give him experience, have more knowledge that will help him the future, and more thoughts that will let him define how important to value the life that has been given to him. At his young age we'll be here to let him understand why life is harder than he thought he may asked why he can't have it all but as his older siblings aged he'll sure know the reasons.
On his birthday we'll only have an ordinary day he'll go to school and study I remember my other kids I didn't let them go to school when it's there birthday hahaha. I'll planned to greet him on my Facebook account but no definite age hahaha my hubbys relatives had a different character. Sometimes we can't please anyone and they'll never understand us. But hubby said we'll just go out and let the kids play at the mall, that will be enough and the most important thing is the gift of life our Lord gave to my child and they always have a healthier body, mind and warm heart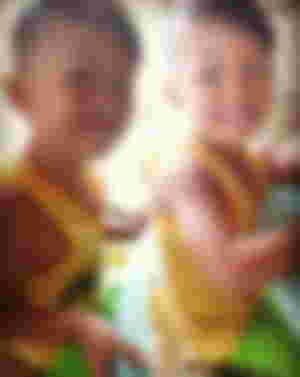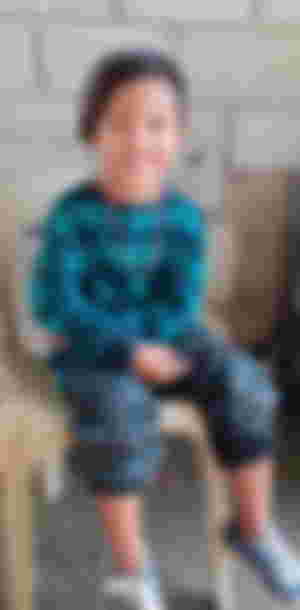 Thank you so much for your wonderful time reading my today's blog.
🌙
Love, @UsagiGallardo215 🌙
Lead image source is mine
Let's Connect I'm on:
Noise.cash / Appics / Twitter / Hive