Hello my read dot cash friends today is the last day for the month of November. Christmas season is fastly approaching I want to be excited by due to shortcomings of money we need first to grind. I want to convince the @TheRandomRewarder to upvote my article. And from the word last I thought this word to be helpful for this day.
Death is an unusual topic of conversation, but remembering death makes us appreciate life. If this were your last birthday, how would you like to celebrate it and why?
When I was child I want to create a sad story because my life is also sad. So I want to used this topic for today, remember my article? I Wished it Would Never Happened. I fear death but only God knows how long will we lived so if could this my last birthday here's what I want to do.
As a young mom I used to celebrate my birthday inside our house but I never forgot to go to church. I always thank God because he add another number in my age. And since it's my last birthday I could imagine myself bald while sitting on my wheelchair. Maybe I'm dying because of my uncurable sickness, but I still want to see the house of God. I want to asked him where's the way to his paradise.
Inside the church I'm sitting in my wheelchair together with my four kids and the love of my life my husband. I will tell them that even I'm gone we are still connected because God is always guiding us.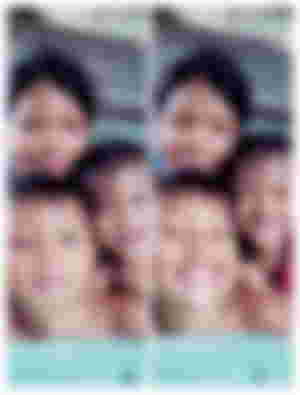 Inside the house I'm feeling tired and weak but they prepared a simple celebration for me. I joined in them in the table and while their eating im starring at them one by one. I want to remember their faces I don't want to forget how much I loved them. After eating they hurriedly get their gifts for me, my eldest daughter she's on the Dean's list my eldest son his going to abroad soon. They hid the good news to me because they also knew the results before my birthday.
My third son his still studying as a chef and he gave me flowers, a rose. He told me I'm a beautiful woman like those roses but full of thorns or pains. Last my youngest daughter she gave me a letter she told me it was a poem about me. How strong she saw me while fighting my life for them. Then they hug me with a teary eye, I told them that we shouldn't be emotional I don't want any crying moments. We must enjoy my remaining days together.
I saw my husband getting near me he just looking at me in the eye no words but I can sense something. He told me come with me in the garden, as I stepped outside the door I saw some rose petals in the floor I followed it, he also played a song of Moira. I'm trying to held my tears back but I after the last petal I saw a banner on top "Will You Marry Me?"
I was shocked and didn't expect this then he kneel in front of me and gave me a ring. And I said "Yes I will." He held me in my arms and he said he loved me so much. My tears was racing down I can't help but to cry in the arms of my one true love. My husband makes me fear death but even death cannot separate our loved for each other. Our kids also joined us and we took our last family picture together.
Me and my husband is 19 years together but not yet married. They have a belief that we couldn't get married but even that cannot separate us from each other. This is how I want to celebrate my last birthday.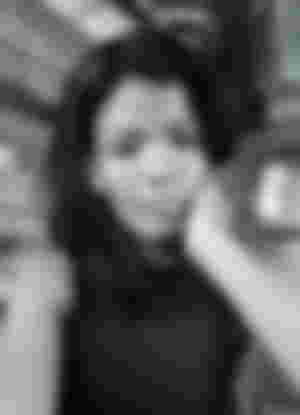 Thank you so much for your wonderful time reading my today's blog.
Love, @UsagiGallardo215 🌙
The photos are mine unless stated below
Let's Connect I'm on:
Noise.app / Appics / Twitter / Hive