Happy Tuesday my dear friends, readers and subscribers here in read dot cash. Hope you had a wonderful day because mine went well and unexpected thing happened I'll be happy to share it with you but for now I'll be continuing the article that I left behind. If you haven't read the first one here's the link, I Wished not to happen;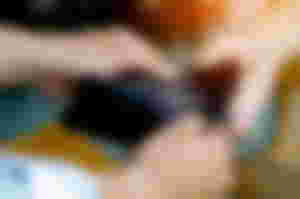 Image source
Not only me wishes this to never happened but maybe everyone of us. Money is hardly needed everyday it helps us to buy our daily needs and wants without it I think the world will stop to evolve. After having the family of my own I told my husband that I didn't want us to argue specially when it comes to money because money can change the character of a person but because of our shortcomings we can't help prevent this to happen. We learned to save more but life gets harder so even I don't want this to happen it really does. My husband grew into a poor family where they only eat once a day, sleep at night because of hunger. So we told our kids to learn to accept what we can put in the table because others never forget to thank our Lord God even theres nothing to thank with.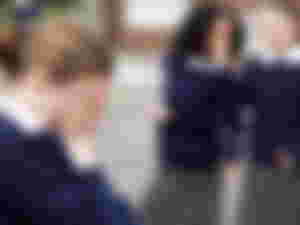 Image source
Even we grew into a poor family I heard my kids dreams and they are very inspiring because I never thought that I could raised my kids as good as them. My eldest daughter she will cry if I told her to leave class she will insist to go to school even she have no snack to bring all she want Is to learn. So I don't want them to see quitting their battles I know they will won and reach there goals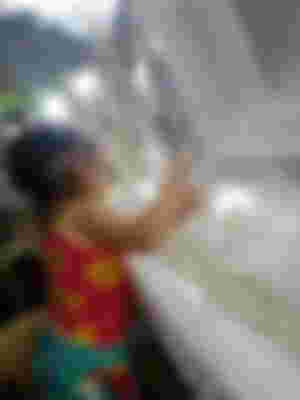 https://m.facebook.com/story.php?story_fbid=659710202388947&id=100050499197538&mibextid=Nif5oz
The image is from my husbands relatives and just by looking at her post brokes my heart. His husband died in kidney disease he left his three year old baby girl and two month old baby boy. His brother in law also died ten months ago, my husband was really closed to his uncle because his a very good person he helped a lot of people.
Her wife almost went crazy after he saw his husband inside the coffin, I heard that her jaw almost locked but good that they prevent it from getting worst. She's just also recovering from a cesarean delivery. I was not close to her personally but I could understand her pain because I often overthink when hubbys travelling. Specially when he insists to go home even late at night I told him that we could wait until the morning came but he only have two days to be with us. I can't do nothing but to worry but I pray and pray so my mind and heart can calm. Only God knows the best plans for us and I'll always be thankful for the gift of life he gave to us I'll never stopped praising him because he only knows the things that I Wished Not to Happen.
Thank you so much for your wonderful time reading my today's blog.
Love, @UsagiGallardo215  🌙
Lead Image source
Let's Connect I'm on: