Hello my read dot cash friends how are you all I hope you're doing fine. It's been a week since I haven't wrote here. I'm sorry for my laziness, many things had happened and I missed the chance to share it with you all.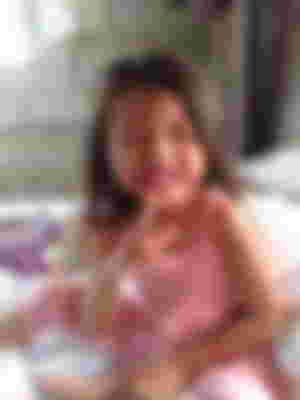 My todays topic, I want you to meet our bundle of joy my youngest daughter Jeffria. Before 2022 ends I want to flex this little kid because she always make us happy. She is naughty sometimes she even make a worst tantrums but even though she make us laugh and proud.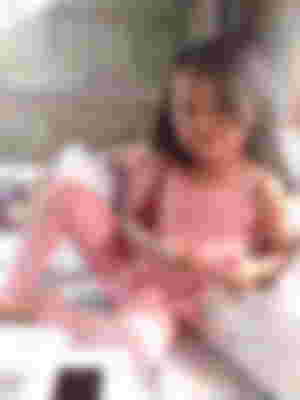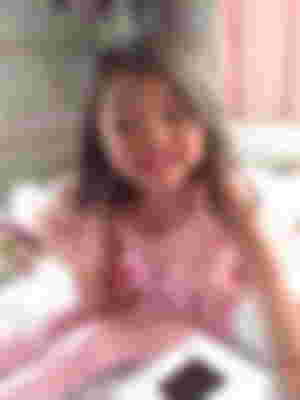 Being ligated makes me to over think, because I know to myself that I won't be able to bear a child on my womb. Ria is my last child I also don't want to add more because life is so hard. Her three more siblings are studying grade 11, 7 and grade 2, next year Ria also needs to go to school at our Day care center. It's more hard to budget our little money, and to help my husband a little I have more sites except to this wonderful read.cash and noise.app BCH was a big for me and for my family and I'm thankful, greatful tobe part of this.
That's the only way I could help my behalf, he doesn't want me to work because of our kids. He told me that I'll be more helpful if I just stay and take care of our family. I always touched by his words but still not enough, I need to work to help even a little. And this month I'll be a one year resident me I'm so happy because I will not be able to grow if I not met read and noise.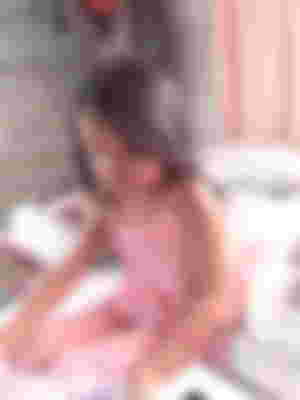 And for her to get ready for her school I talk to her in english so she's knows a little knowledge that will help her to start. Of course counting, singing, alphabets, shapes, colors, writing and many more. Even I'm busy the whole day I make assure that she'll learn form me.
And to my fellow mommies and daddies out there I know you experience this. Kids are so dependent on their gadgets right? Well ria has the same problem but to prevent things from getting worst I tried to limit Ria form using gadget often. Even with no have television I assure that the shows Ria will watched will be lesson to her. I endorse "Chu Chu Tv, Cocomelon, JoJo English, Baby Bus, Badanamu, Pink Pong and many more" When Ria wants to borrow my phone I will type on the search button "learning videos" in that way she will be entertained and learned. I know kids are a more smarter nowadays they can instantly change the video so we must still our kids while watching.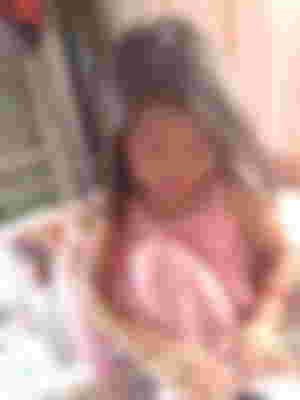 Thank you so much for your wonderful time reading my todays blog.
Love, @UsagiGallardo215 🌙