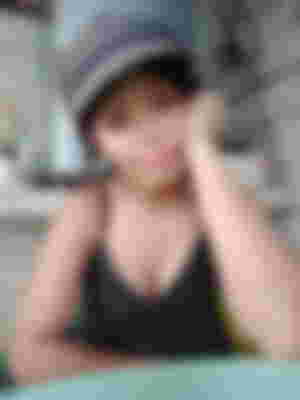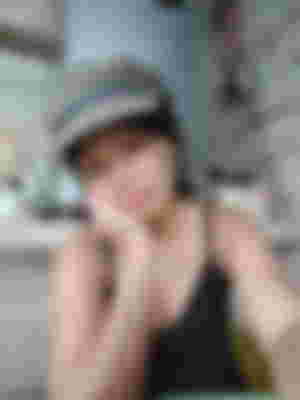 Greetings everyone, I've been away for weeks, months Im really sorry. I just need to find more ways to earn, but it doesn't mean I turned back down the community that thought me everything. I'm nothing without read.cash Im home at last but I'm not going to promise anything I'll just do my very best to regain what I lost.
Hows everyone? I'm overthinking that nobody will notice my post hahah well that's my fault not yours. LoL I'll try to explore later and read some articles. I just need to deal with my youngest daughter Ria. My daily routine haven't changed I wake up before 5 am cooked rice and meal for my kids that are going to school. Then lay down to bed because my three year old baby will cry if she doesn't saw me. While on bed I'll start working with my earning site so when she wakes up I'll just need to take care of her. She's a bit naughty but sweet, smart and a fast learner, but she's lazy when we'll thought her to write. She'll be turning four at May and we're thinking if we'll send her to school.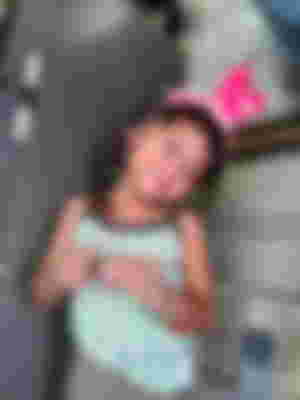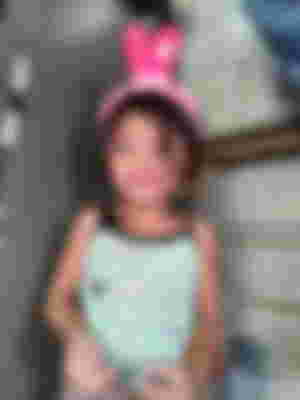 I even thought her to speak English even sometimes English carabao na LoL 😂 I was amazed that's she learned a lot because she's also watching learning videos from YouTube. I set the volume high so she can hear loud and clear. While she's watching im off to my house chores. We only have one phone and I'm proud to say that the money I used is from my BCH from noise.cash and read.cash This two wonderful community helped me change my life from rugs to riches. So wherever I go I always have read and noise in my heart and it's colour a big on my life.
Love lots, @UsagiGallardo215 🌙