The Beggar inside our Jeepney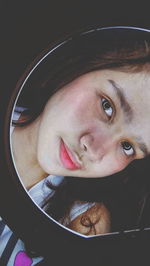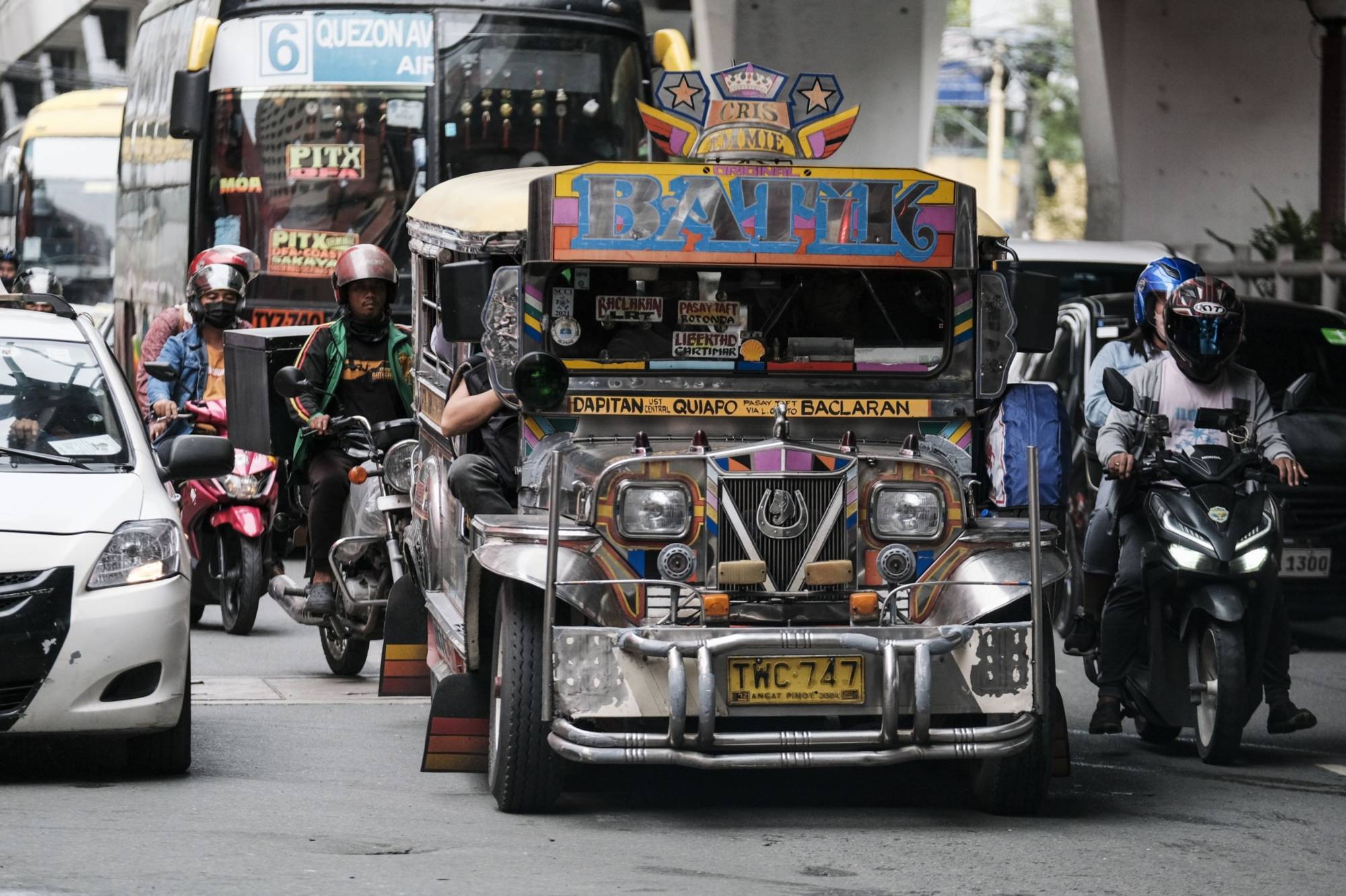 Everyone have a wonderful Tuesday! I was thinking about what I might share with you today earlier. My drive to write appears to have returned once the random rewarder reappeared. In reality, I still want to push myself to get better since I envision myself as a professional blogger in the near future. I acknowledge that I still lack proficiency in English grammar, but I also recognize that there is always an opportunity for development. There are numerous ways to get what you desire, they say.
Well, now let's go on to my next article for today. I'd like to relate with you one of my worst experiences while riding a Jeepney, a common form of vehicle in our country. So that happened a few days ago, and I'm still annoyed about it.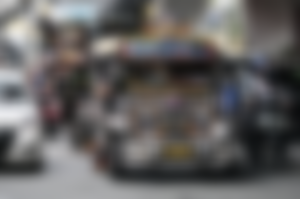 So, while I was going in the Jeep to my institution, there was a beggar sitting there, without a mask and definitely having not washed in several days. Others started handing him coins in the first few minutes. Yet it was discovered in the course of the journey that he didn't seem to be in the appropriate frame of mind. An elderly beggar in a Jeep was mischievous and coughed. I was irritated since there wasn't even a mask on, and his coughing makes you quite worried. When he stopped coughing, we ignored it for a time. But as the Jeep we were riding in filled up, I felt increasingly agitated by the old beggar's movement. After a moment, he coughed again loudly. We thought he was having an asthma attack, but we were merely astonished when he spat out all the contents of his mouth, and we could really see how much of a gross person he was since he was still rubbing his hands everywhere. For a little while, the elders spoke to him and asked him not to scatter. A fellow passenger also offered him a tissue, but he didn't appear to be in his right mind. I really wanted to get off our journey at that point, but I was thinking about how tough it would be to hop on another mode of transportation. Thankfully, the old man left a few minutes later. But, once he exited, the occupants in the vehicle also criticized him. I can sense some passengers' disgust, because we may all be infected with whatever virus the old beggar is spreading.
After all, the elderly man's condition is quite pitiful. Yet the frustration I felt that day was unending because I understood that many of us who are senior still lack discipline and do not understand how to follow health rules. For me, we must educate everyone, especially youngsters, since I do not want future generations to be subjected to this sort of negligence.