Do Not Bring AI to Cryptocurrencies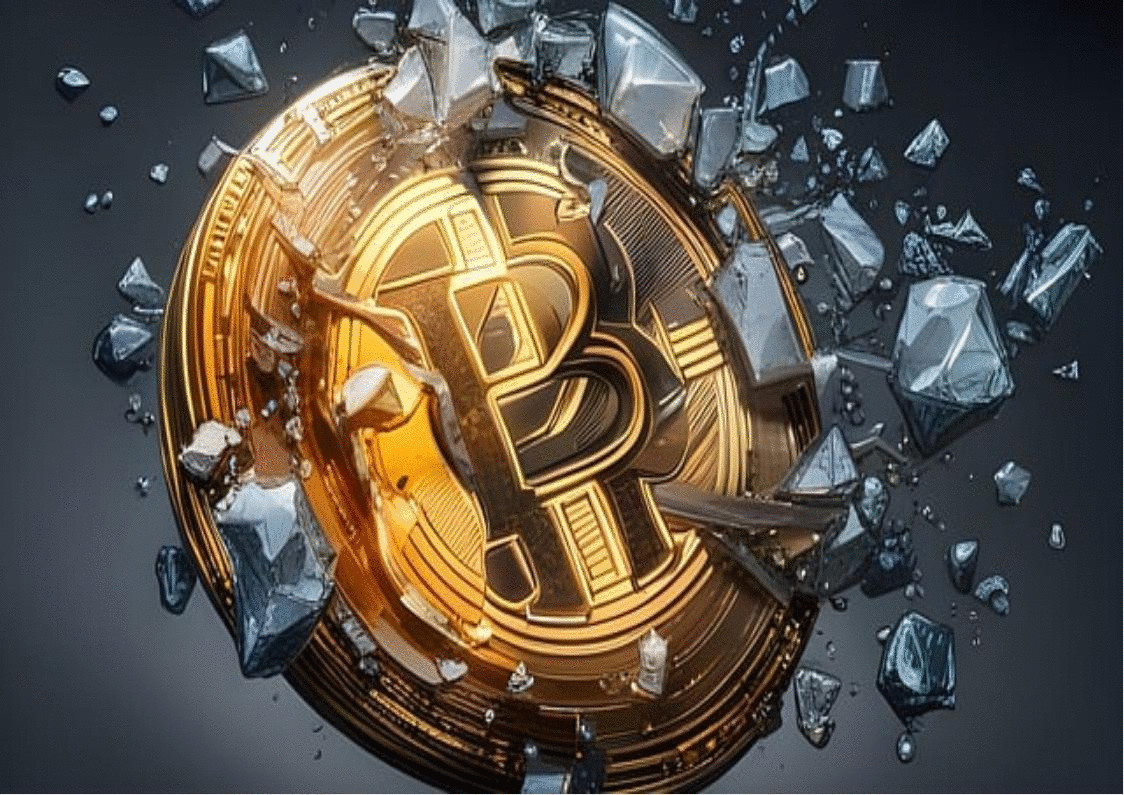 Artificial intelligence, or AI, is a trending technology. AI appeals to all and everyone.

AI is a technology hype used by all technologists, educationists, digital marketers, and creators in various fields.
AI is a buzzword that tends to make humans dumber than they are.
---
Cryptocurrency is a technology use case based on blockchain and cryptographic protocol in a distributed computational infrastructure.
Every cryptocurrency transaction results in a deterministic delivery of assets to the correct destination address.
Still, cryptocurrency is a nascent fintech application.
Improvements in cryptographic hash and time of computation are required.

Some cryptocurrencies are improving their technology, such as BitcoinCash.

Some cryptocurrencies are befooling users with fake technologies, such as Bitcoin with lightning network.
But do not bring new uncertainty, such as AI, to cryptocurrency.
Let cryptocurrencies run with their proven technology bases of blockchain and distributed computing.
AI's uncertainty may jeopardize cryptocurrency.
---
Cryptocurrency is a deterministic technology use case for decentralized finance using blockchain and distributed computing.

Bringing a new, uncertain technology like AI into cryptocurrency is unnecessary.
We need improvements, not unnecessary experiments.
---
Play with ChatGPT and other AI platforms.
Give them free testing and spend your invaluable time.
Draw pictures with AI (like the cover image), and create foolish music using AI.
But DO NOT bring AI into cryptocurrencies.
---
Cheers!
Unity (Debesh Choudhury)

Screenshot Source
Text Copyright © 2023 Debesh Choudhury — All Rights Reserved
Join me at
YouTube, Twitch,  CashRain,  Odysee,  LinkedIn,  Twitter, Publish0x, ReadCash, NoiseApp, and Facebook.
Earn passive income by sharing unused Internet bandwidth on Honeygain and Peer2Profit.
Lead Image:  I created a GIF using a pic by whadatobexy from Pixabay and my texts.
All other images are either drawn/created/screenshots by myself or credited to the respective artists/sources.
Disclaimer: All texts are mine and original. Any similarity and resemblance to any other content are purely accidental. The article is not advice for life, career, business, or investment. Do your research before adopting any options.
Unite and Empower Humanity.
#cryptocurrency #blockchain #artificialintelligence #fintech #technology
Aug 25, 2023