Could ReadCash Stop Taking Percentage of Upvotes?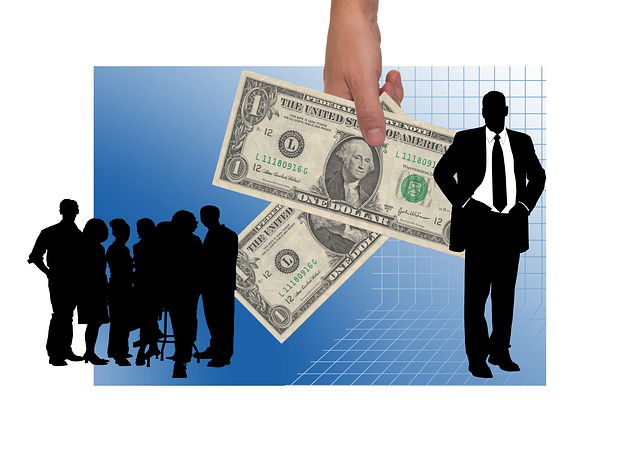 The promotion of Bitcoin Cash has been here through the blogging community.
Every blogger and other users who publish and engage on ReadCash are active contributors toward the promotion of Bitcoin Cash.

Every ReadCash engagement counts for promoting Bitcoin Cash in a small way. The cumulative effect of the blogging, commenting, and resharing of the ReadCash content on other social media networks is significant.
Whether you agree or not, we have been contributing tirelessly toward promoting Bitcoin Cash along with the founders of ReadCash, and the Noise(Cash)App.
---
A random rewarder distributed algorithmic random Bitcoin Cash upvotes like airdrops on many other platforms. A huge number of bloggers joined, contributed, and collected random upvotes.
The program for random rewards was stopped a few days ago. As of today, there is no algorithmic support from ReadCash.
Is the platform still taking the regular "percentage of commission" from all Bitcoin Cash upvotes?
---
The platform no longer supports bloggers for writing on ReadCash, and a part of the blogging community is still contributing without any support.
In these circumstances, it would be a good gesture if the platform considers stop taking the so-called "percentage of commission" from every upvote on the ReadCash content.
---
Promoting Bitcoin Cash may continue with the limited bloggers who are still active in publishing and upvoting each others.
The founders of ReadCash may consider a new way of supporting the bloggers/readers who are still upvoting on ReadCash blogs from their savings.

Maybe, a token-matching reward to the bloggers who still upvote will be a good option to adopt.
The founders and the insider members may suggest a better strategy. Whatever the way, there must be a new strategy to support the existing "active bloggers" supporting Bitcoin Cash promotion.
---
There is still a way to promote Bitcoin Cash by supporting the active ReadCashers.

It is up to the founders of ReadCash what they wish to do.
I foresee a new horizon where a new Sun will rise.
---
Twitch: Debesh Choudhury.
Odysee: Learning Times, Debesh Choudhury, Music, Film, etc.
YouTube: Learning Times, Debesh Choudhury.
Intensify your professional brand image via LinkedIn and these video platforms!
---
Cheers!
Unity (Debesh Choudhury)
Text Copyright © 2022 Debesh Choudhury — All Rights Reserved
Join me at
Twitch, CashRain, Odysee, LinkedIn, Twitter, NoiseApp, ReadCash, Publish0x, and Facebook.
Lead Image:  Image by Gerd Altmann on Pixabay.
All other images are either drawn/created/screenshots by myself or credited to the respective artists/sources.
Disclaimer: All texts are mine and original. Any similarity and resemblance to any other content are purely accidental. The article is not advice for life, career, business, or investment. Do your research before adopting any options.
Unite and Empower Humanity.
#blogging #content #upvotes #fees #bitcoincash
Dec 28, 2022