"It is odd that we have so little relationship with nature, with the insects and the leaping frog and the owl that hoots among the hills calling for its mate. We never seem to have a feeling for all living things on the earth."
[Subscribe to @Tsm77 and get notified as soon as I post some update.]
Enjoy the amazing pictures. Let them speak.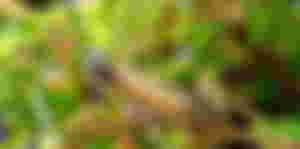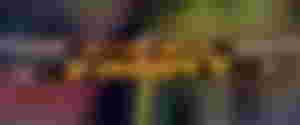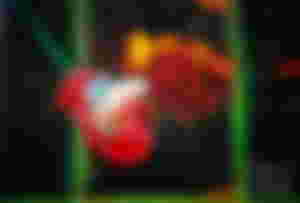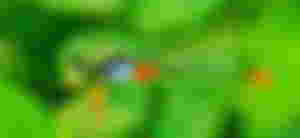 Hope you liked all the photos.
---
📷WHICH ONE IS YOUR FAVOURITE?🤔
I want to mention @SirPotato to visit my articles if you get time. We all love you so much.❤
🚩My other articles📗https://read.cash/@Tsm77/dont-miss-these-beauties-photography-xii-25cc8794