When I am broken
This article is very sad but still interesting story. One of the best lessons you can learn in life is to master how to remain calm and know how to forgive.
Since my parents got married way back 1984, their life has been unpredictable, sometimes ok, sometimes not, but most of it was not ok or was not in a good mood at all. "My father was like physically present but mentaly absent". I felt incomplete since I've been growing up. They always quarrel all the time especially if my father got drunk he physically attacked my mother and my siblings with his own hands sometimes with a knife, rope or anything he can see and hold he will used it. When he got home from tongits or from a cockfighting derby and got lost for the game, my father became wilder and more violent. We are suffering emotional depression and physical pain.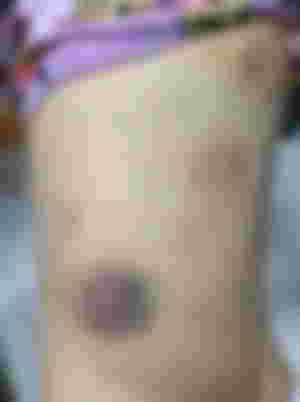 He hurts my mother by using hard things, sometimes he puts a knife on my mother's neck. When I was 5 years old I started to recognize the bad behavior of my father. We are totally scared of him the way he acts like an evil one but I don't know how to ask ang intervene in the situation. I just stayed quiet while chilling and cried silently.
I went to hug my mother while she was crying silently and I'll do the same. Because if we cried out loud my father would get very angry. but I still didn't know what was going on until I reached the age of 10. I was moody and got angry when some of the students in school bullied me because we are not the same as them, they have a complete family, they said I don't have a father who loves me, my father is bad. Because they saw my father while hurting my brothers using a garrote or (yong kahoy na garote minsan sanga ng bayabas pinapalo sa puwit) outside of our house. Until I found and realized that yes it's true, they have a point, feeling ko totoo mga sinasabi nila. Because I can't feel the love of a father from my father.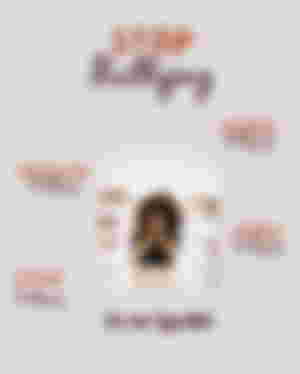 My father is always angry and violent with us, especially towards my mother. He takes us for granted. Sad to say but it's true. when you feel like your father didn't help the needs of the family like foods, school supplies ,projects, allowances and all. Only my mother does gardening work and sells her harvest to support the needs of her childrens. I saw my father with no other work but everyday will always go to the neighborhood to play tongits and if he lost the game he would go home without money and get angry with us. He had pride and he would not admit that he was wrong; he always said to us that it is our fault. ( but ganon... d naman kami ang nag laro ng tongits ah! But kasalanan pa namin? Ang sabi ng tatay ko kasi MALAS daw kami sa buhay niya. yan lagi sinasabi niya.) So much pain.
Most of the time He said to us that we are all unfortunate /bad luck to him (malas daw kami sa buhay niya pero ayaw din niya umalis sa amin). Minsan inaAntog Niya sa pader Ang ulo Ng nanay ko at daming pasa to the whole body. Sad reality, yes! you can't imagine it with yourself right? I know upon reading my story you tried to ask yourself, `` How can a father say those kinds of words to his family?" Yes, same as me. I also asked that question to myself before. Nakakawalang gana minsan nakaka pagod. Pero I need to fight for my family's future. Despite his bad words we still accept and forgive him because he is still our father.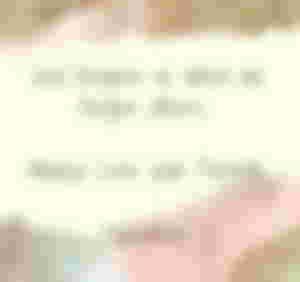 When my mother explains to my father, my father will not accept her explanation at bigla Niya sinampal mama ko. It's easy for him to hurt my mother. Sometimes he throws something into my mothers face and body without doubting. I can't understand why this is happening. Why does my father act like this? We always think of the positive side of my father. We still love my father. Maybe he will like it because he adapts the spanish behavior of his grandfather.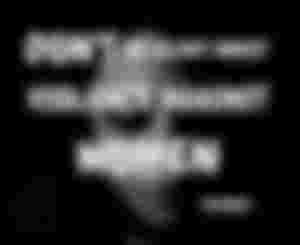 Since I was a child I didn't enjoy my childhood days because my father didn't want me to go outside. ( lagi niya sinsabi kong lalabas ka jan makakain mo ba yan? Mabubusog ka ba jan? " That line my father always tells me everytime when I ask him I want to go out and play with the kids nearby. I am feeling very sad, broken into pieces and feeling alone. I couldn't shake the feeling that something within me was very, very broken. I always thought that you would find yourself and learn to love your flaws with age, but I was only growing more cognizant of what was wrong with me, and in turn more hateful and sad towards myself.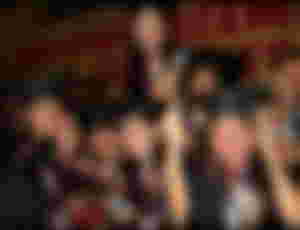 I always put on my mind and pray to God that I want to finish school to help out my mother and my 5 siblings in the hard situation. After High school I went to the city working as a house helper and going to college at the same time while working. In my 3rd year in college I had a boyfriend but I already had a fear of men or "androphobia" because of what I saw at my father. And I asked God's help for my peace of mind to guide me all the way not to fall for a person the same as my father's temper behavior.
After I finished my degree in BSBA-financial management. I got my work as Admin Staff, Liaison Officer, and Finance Staff , I worked there for 7 years. SInce I got married to my ideal man, I can say that it's an answered prayer. God gave me a good and understanding husband. I decided to stop working in the private company and stayed home to take a rest due to stress, depression and health issues. But I still support my mother & brother the best I can.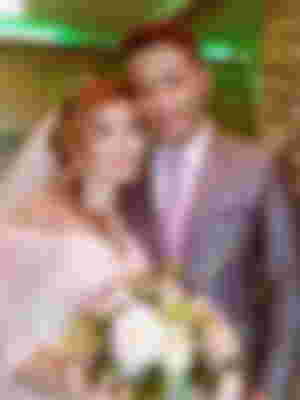 Because, to be honest, before I decided to get married, something was bothering me. What if? The things that happened with my parents are also happening to me one day. What if's? A lot of what's on my mind. I don't think anyone even feels complete. I don't think anyone is ever fully confident with the direction their lives are going.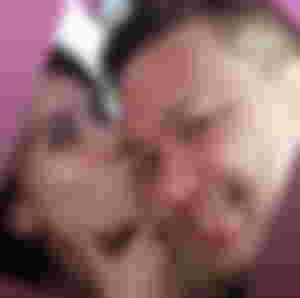 I think it's rare that people are positive that the person they love now will not be the same person of their past. incompleteness has a purpose, we are all a little broken, don't give up. Maybe God wants to teach us how to deal with it or God's way of preparing us to move forward to the next step in life. Because God has a good plan for us. Everything happens for a reason. Always pray for it. And God will do the rest.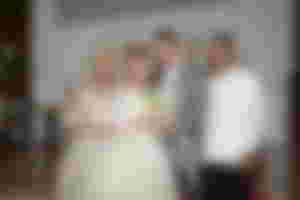 Have faith in God, no matter how hard things get, always trust God. lift everything to him. Let God handle things you can't control and trust him in all your plans.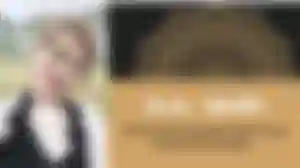 Thank you for reading my story. 
Always think positive, and 
the rest will follow. 
Have a great day read.cash team. To my likers And commenters Thank you so much for helping me here on read.cash and spending time reading my STORIES & RECIPES if any. This is me @TigerBCH willing to share with you my stories.
I want to connect with other people while enjoying reading different stories, different recipes and ect. see you at the next story.
Date Published: July 25, 2022