Myself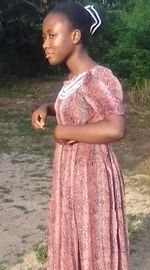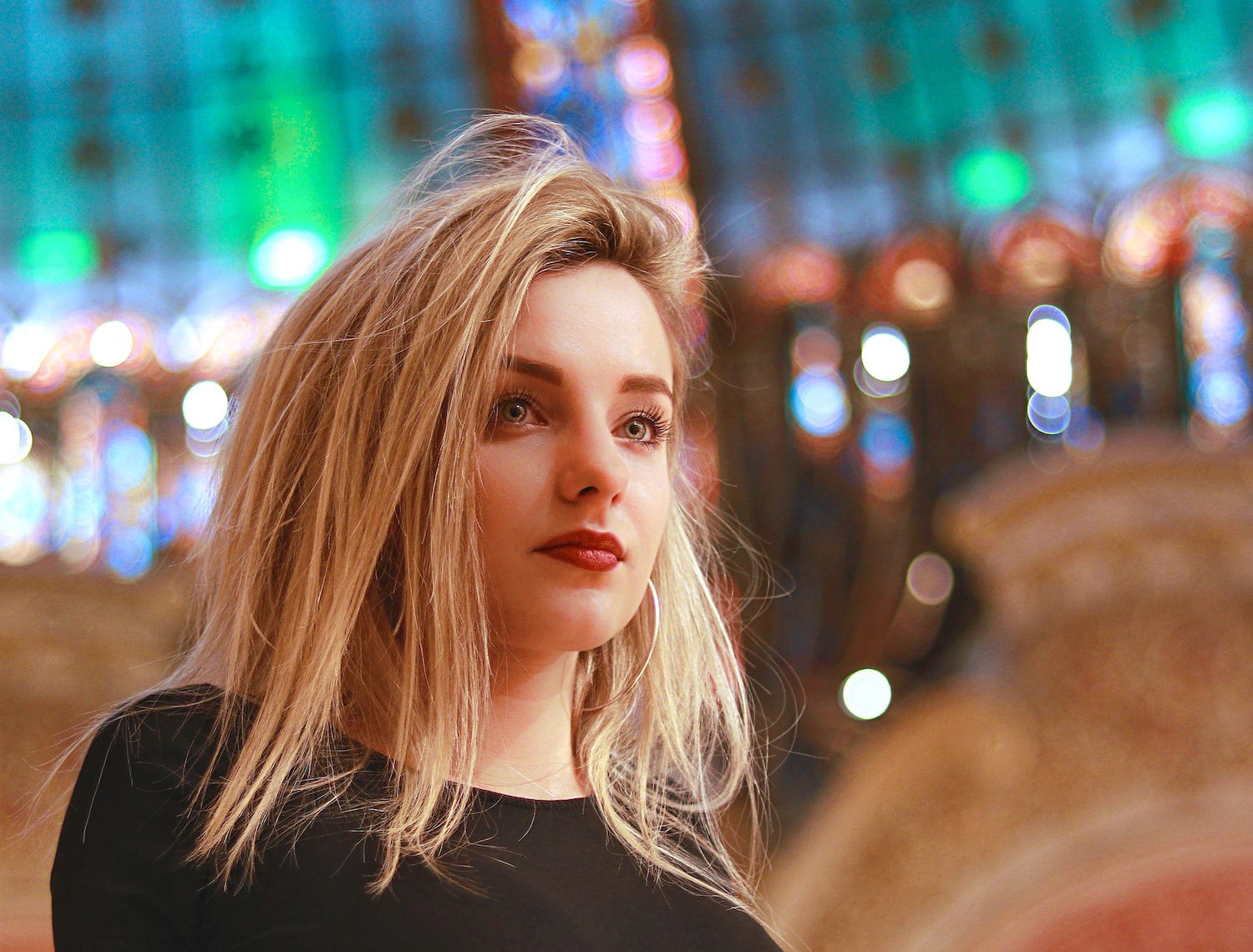 Do you want to know more about the personality behind the name Tife? Then you have clicked on the right article.
This is an assignment given to me by one of my English lecturers. I edited it and post it here. Let us go into the life of Boluwatife.
My name is Boluwatife. My parents gave me this name for a unique reason. I am of the feminine gender. I'm in my twenties. I am a citizen of Nigeria by birth. I am an indigene of ondo state I am 4 feet tall and slim I have two younger siblings and the first child of my parents and the apple of their eyes.
Presently, I am in a private higher institution. I am in my semi final year. I have just two semesters left for me to be a graduate. I am a bookworm and I enjoy reading different types of literature's I am
I am a writer too. I love to write on different topics that come to my mind and I am not fond of social media. I love dancing. I love to watch movies and listen to music. I have specific music artists that I listen to their songs; Joshua Mike Bamiloye, Ojo Ade and a host of others.
I learnt a lot of good things from my parents which has become part of my life. I learnt the habit of praying very early in the morning before my chores. They taught me to commit my ways to the hands of God because He knows the end from the beginning and can see me through. I also learnt the habit of speaking the truth as God is against telling lies. I must not tell lies even if I'll be killed for it. I also plan my daily activities and I'm time-conscious so as not to waste my time with friends on the relevant things.
I enjoy learning new things. I love typing. I'm a very confident person. I'm not afraid of any assignments giving me to do. I'm studying English. I wanted to study mass communication before but when I thought deeply about my future, I changed it to English language and I will love to work in a media house as a journalist after my master's degree. I have always desired to serve my people in whatever capacity I can.
This will be all about myself for now. Thank you for the time.