My introduction
Hello family! How do you do? I hope you feel good. Today is the second to the last day in the month of January, 2022. The articles on this platform is uncountable. This place is filled with so many write-ups from great writers. It's great to be here.
Before I forget, my name is Tife. I'm a good and loveable citizen of Nigeria. The colours of our flag is green white green🇳🇬, in case you don't know😇. I'm a very gentle girl. I love quiet places to improve my thinking and reasoning ability. I don't like noisy places. I can't comprehend reading in a noisy place. It sucks! I like being on my own. I love singing🎶. I love dancing💃. I love reading and it's the reason I'm here. I also love skipping too. My favorite game is skipping. I hate telling lies because I don't want to go to hell. It's unchristian. I do to others what I wish they do to me.
A good friend introduced me to this platform and I thought it wise to give it a trial 🤩. Don't mind me. She taught me so many things about being at my best here.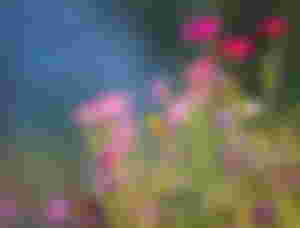 She said I must start by subscribing to others. I must read their posts. I must comment something that will attract them to me 🤩 as a newbie. I must try to write everyday. I once read an article by @Oikawa who tried writing everyday of the month. It's really a great work. I should make my articles like six hundred words or more. I can write about anything. I must learn from others' writings. I should appreciate other people's work. She also told me about the generous @TheRandomRewarder who motivates us to write more by tipping our articles. It's sure going to be interesting.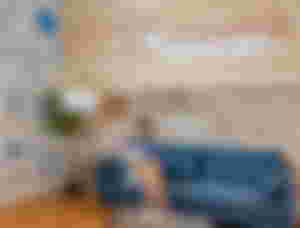 I must not insult anyone even if I don't support what they have written. Everyone has the right to their opinion. I must not copy anyone's work. It's stealing. I must not act like I know it all.
In case there are other things I need to know too. Please let me know in the comment section. Thanks for reading ❣️