How to train a child successfully
Rosalyn stared at her first son outside the living room. Jackson was her first son. He had grown up to be a handsome and hard-working young man whom many people have been blessed through his work. His faith in God's power to heal in his medical practice had made many people to believe in God. He was now a successful man married with four children.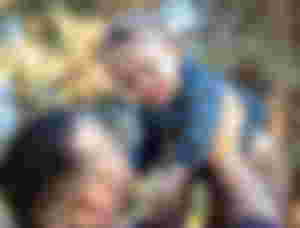 Rosalyn thought of all her labour while training Jackson up. It was not easy at all. He was already a teenager when he began to demonstrate negative traits. He began to drink and move about with gangsters who were drug addicts. She cried many times, she prayed for him counseling in love. She didn't hate Jackson because of his bad attitudes rather, she allowed the grace of God to help her to love him. It was not an easy journey at all. How did she end up having a successful son today?
Raising godly children cannot be done outside of God. Remember, children are the heritage of the Lord. God owns our children by creation. He has given children to parents to be caretakers and so we need to understand the place of God in their lives. Whenever they begin to go wayward, we cry to God who will stabilize their life and make our efforts fruitful.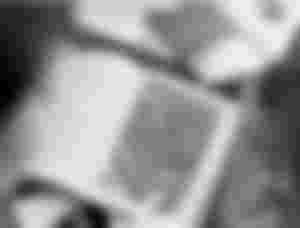 Another thing that helped Rosalyn into successful parenting is teaching. Some parents think that some things should not be taught the children. What then should you teach your child? Primarily, it is the word of God. Besides what our children will be taught in school or church, you must engrave God's word on the mind of your child.
It is not only the word of God that you have to teach them, teach them the realities of Life. Teach them everything they need to know about life, health issues, relationships career and so on. Teach them before the world misleads them.
Additionally, exemplary living helps in successful parenting. Children of nowadays will not only listen to what you say, they want you to also practice it. Whatever you want your children to be, your words must correspond with your actions. You cannot teach your children to be obedient when you also break rules or tell lies.
You also need to spend more time with your children. Listen to whatever they have to say and don't be dramatic about it. Be patient with them. Love them more and pray for them at all times. Don't be discouraged because of their attitudes. Once you have done everything you are supposed to do, just keep praying to the One who created them and your children will for ever be a source of joy to you and you will have a fulfilling old age.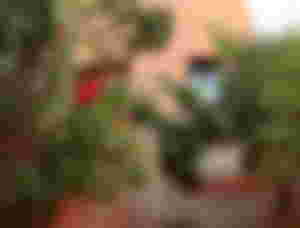 Happy weekend.