Expired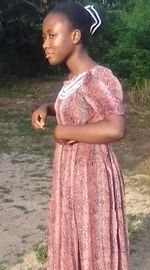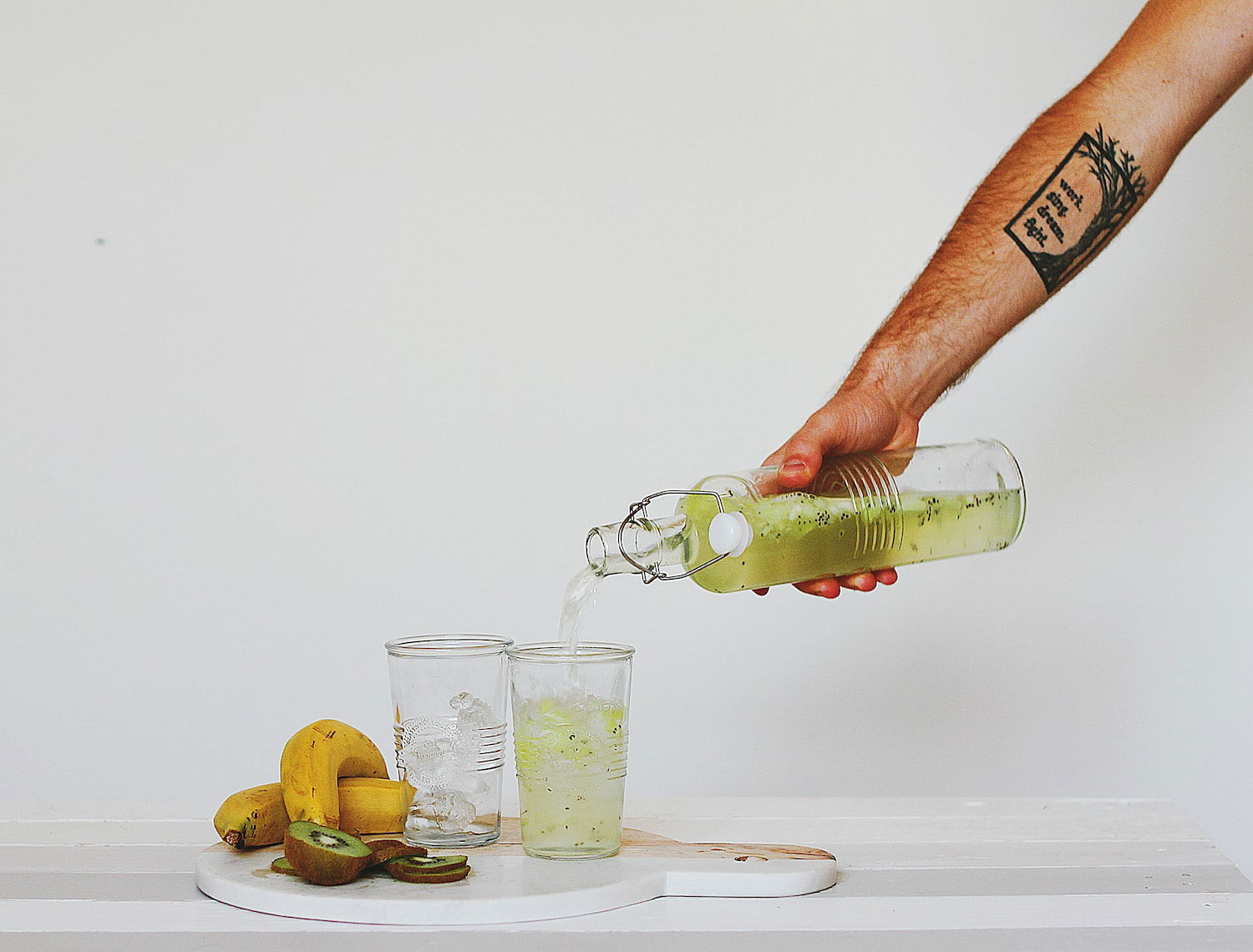 Two weeks ago, I got to work around 6:48 a.m. That's been my usual practice to get early to work before others. I was the first person to get to work before others arrived around 15 minutes after 7a.m. There was no cash with me. So, later I had to take permission to leave my place of work around 10 a.m. to rush to a pos centre where I could get cash. When I got there, I was told that we were only going to collect old money and with charges. I left disappointed because I thought I would be able to get cash.
For the past one month or two months, I have only been doing transfer, even to buy common food has been through transfer and even other things. It has been so difficult and for those that don't accept transfer, I would have to go back home empty-handed.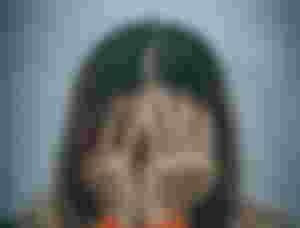 I had to go back to my work and while I was going home in the afternoon, I had to buy a packet of soft drinks. As I got there, I told the woman what I wanted and then she told me the price and added charges. I transferred the amount to her together with the charges. After the transaction, few days later, I discovered that what I bought was expired although I drank it because it was just a week expired. But later, I had to return the rest to her so she could replace them with good ones. She replaced them and also apologized, explaining that it was not intentional.
Now, what I want to bring out is that sometimes we eat things that cause harm to our body. Please, be careful when you buy things. Whenever you buy a soft drink. make sure you check the expiry date before you consume. This has caused many people their lives. Please be careful.
On the part of the seller, it is a criminal offense to sell out expired consumable products. It could lead to jail. Assume something bad had happened to the person who drank the soft drink and I had a very good connection with NAFDAC, she would have been arrested and made to pay for the damages or sent to jail. Let's be careful of the things we sell out to others. I pray that God will continue to watch over everyone of us. I'm happy to be back here today. It's been a while here. But no place like home. Greetings to all of you my friends. Let's get back to work together again. Do have a nice day.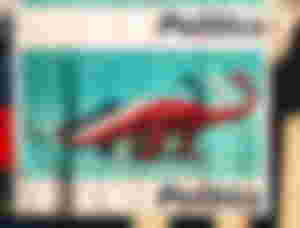 How is the election going over there? I believe you have voted today. I've been in my house since morning. I did not even go out because my polling unit is very far from home. I've been cooking and cooking. You know anytime you stay at home like this, you will keep working and working. Alright, I trust you to be safe. Bye.