12 pillars of healthy living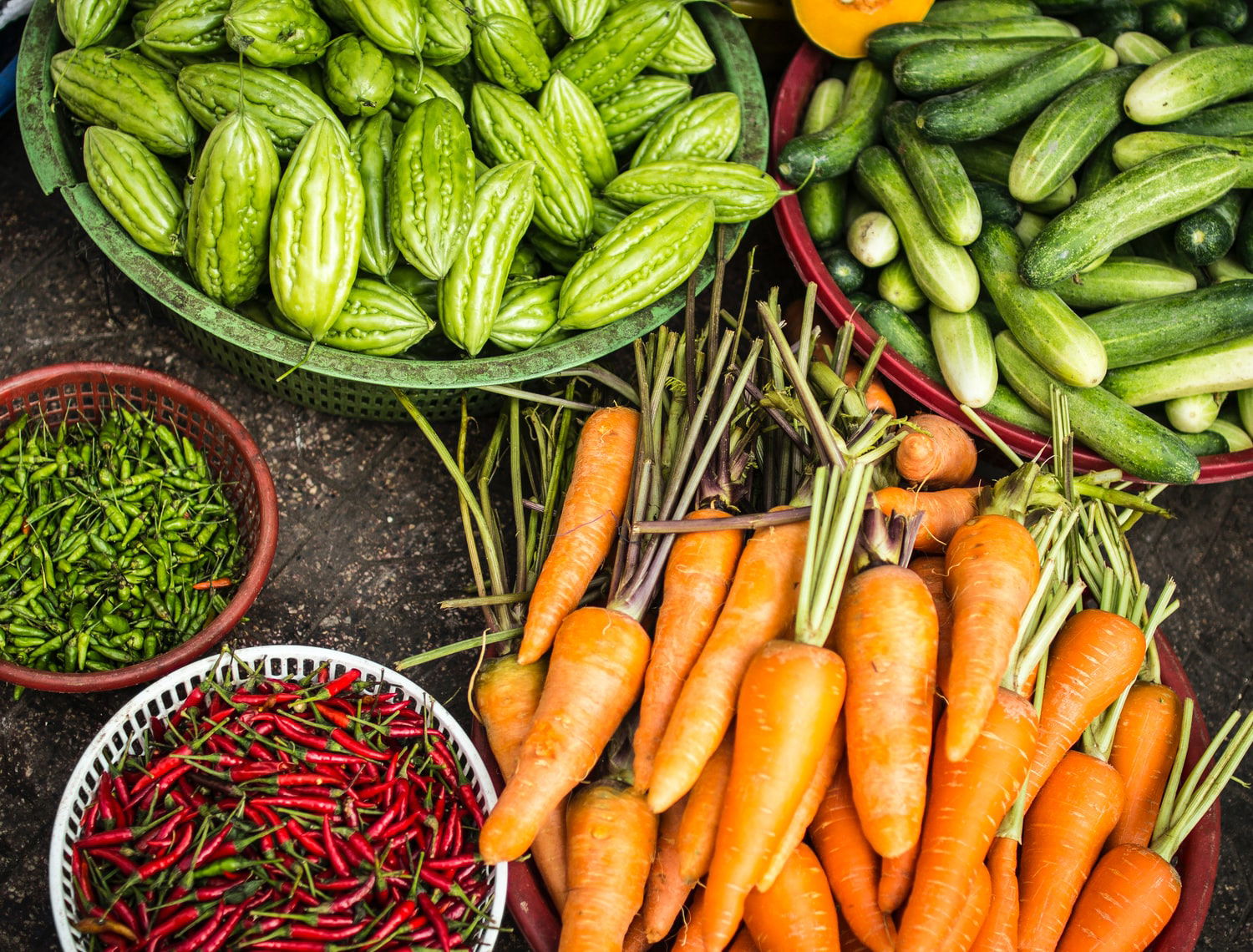 Hi💁. Thanks for following my article on healthy living. This is the last version.
Your emotional health is your overall psychological well-being including the way you feel about yourself. When you have sound emotional and mental health, you are able to participate in life to the fullest extent possible to productive meaningful activities and strong relationships. To achieve this level of health, it is required that you have a strong network of people you trust that you can turn to for support in tough times. It is also recommended that you do things that positively impact others. Practice self-discipline. Learn or discover new things. Enjoy the beauty of arts and nature. Strolling through a park or an art gallery reduces stress. Love freely, smile more often, trust sincerely and forgive all hurts.
The spiritual health is crucial to your to your overall well-being. When you are lost or unbalanced spiritually, distress, moodiness, and discontent with life will naturally ensue. Many people are unaware of the importance of spiritual health. Your spiritual health is very important to God and for your general well-being. Stay in tune with God and he will keep you strong for great exploits in life.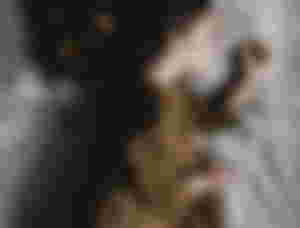 God has designed the body in a way that during rest, the body that has been nourished with the right kind of food heals itself from the damages of all activities that cause stress to it. For maximum health therefore, you must develop a regular sleeping plan and stick to it. Before you go to bed at night, spend some time alone without indulging in any strenuous activities.
What you don't know will not help you. For maximum health, you must harm yourself with information regarding the rules of hygiene, nutrition and supplements, the efficacy of exercises and other valuable information related to living in every way of life.
Many people still see ageing as a threat to their sense of self-worth and quality-of-life. To age gracefully in a culture which idolizes youth requires strength and wisdom. It has been discovered that there are two basic requirements of graceful aging.
You have to accept the things you cannot change. Growing older also brings more loss. Not only is there loss of many aspects of being young, people we know die. This may be one of the difficult aspects of aging. If you haven't learnt to grieve earlier in life, the all important task of learning to live with loss must be learnt to avoid the psychological and health problems. As you make Christ, the giver of abundant Life your Savior and Lord, you will surely fulfill the number of your days in strength, vitality and all-around happiness.