Hello @Read.Cash users .How are you guys?
I am well by the grace of Allah.
Read cash is really a awesome website to earn .In my life time it is the first website that makes me feel better .that gave me enough money in just a month by just posting and doing some other stuff like comment on others post like their articles and subscribing a lots of people.I love this website.
Are you guys earning a lot? I dont know why i can't earn like before.You guys are too mean.You guys dont support me like before .
All the users have experienced a big problem in @Read.Cash .It is a great problem .It almost like banned.Whenever we use same wifi and mobile hotspot and stay in this website there begins a problem.The problem is almost like that in the notification section it shows and tells us to go in my account section.whenever we go into account section there it shows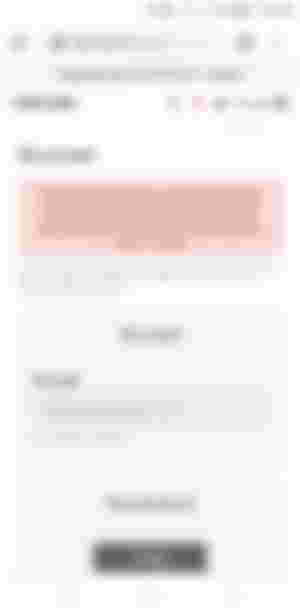 A message like that
It really feels hurt when ever we see this .It is a bad experience for all users.
Though it shows the message can be remain for up to 1 week.but it disappears soon .but whenever we see this message our heart beats faster that i would get banned or am i banned .i dont even know if it does stop points increasing .I dont even know does it cut down points .But it gives me fear to loose my account.Actually I love @Read.Cash .So I want work here for as long as it remains open .But it gives me fail like that .But there is a good thing that i never do spam comments so i dont get banned for comments.
But whenever we use same wifi or hotspot it creates a problem . I actually forget while connecting same wifi .I want to leave wifi for read.cash but I cant remeber this always.Because I love using @Read.Cash .❤❤❤
So there is a message for noob users that "never use same wifi that other friend using and earning from read.cash .try to use mobile data your self or let him use mobile data and you use wifi.It is really a big problem .So never take hotspot from a read.cash users it can harm your read.cash account .
PLEASE OBEY THERE RULE
They will let you earn a good price.
Thanks for reading my article .If you like it do not forget to comment.If you want you can sponsor me or donate me.Love from my heart❤❤❤❤❤❤❤❤❤.