Hello my friends.Hope you guys are okay.A few days ago in the morning when i entered in my @Read.Cash account then i saw there in notification section there was a red colored line " Your account is locked".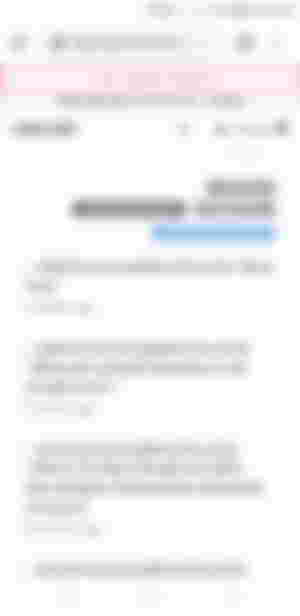 Then i was about to take heart attack.After a while thinking and thinking i could not found my mistakes for which my account would get locked.Then i sent an eamil to @Read.Cash why i am locked?
What was my fault? Then suddenly i got a reply from @Read.Cash and they show me a post which i was copied a month ago from a copyright free website,then i was a new user so mistakely i copied the post about baseball from a copyright free website.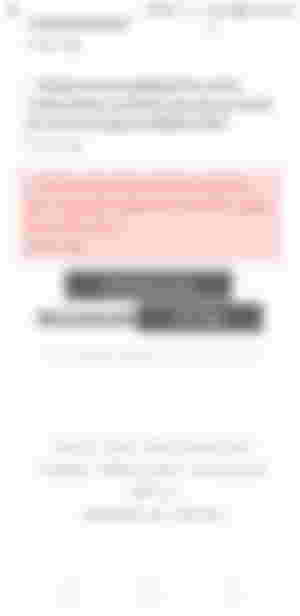 But my other Articles was real so i requested to them and told them that was a mistake of begining and they forgive me and replied to me about the delation of the post.
I again asked them how much $ i have to loose for a copy post.They told me to delete the post and for the deletion of an article they would cut only 20 points.
So i decided to delete the post and got rid of this problem.Thus i got my account unblocked.
So everyone must be careful about this.Never copy any kind of article from any website.It is really painful to loose a big account for small mistakes like copying articles from website.