Gallery raid: lez do diz!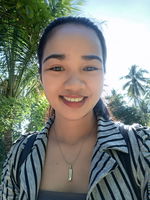 Hi everyone! I still feel this strange feeling upon typing everything here just now. I don't know I feel that I am a newbie who doesn't even know how to start my writing. 😅 Maybe because I've been away for so long but not anymore cause I will be writing everyday as long as connection would allow me to.
Anyways, since this prompt was everywhere today, I've read it from @Sequoia and @Lazysnail , and I am excited to write my own entry so here I am. Hehe
If you wanted to try as well just click this Link . Kudos to idol @meitanteikudo for starting this prompt. Thank you.
Gallery Raid: lez do diz! Wohoo 😅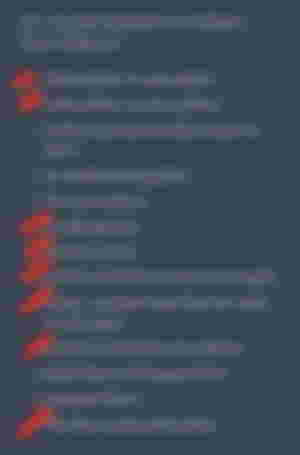 This was the category and the ones that I mark red will be the one that I choose to show to you. I hope you enjoy. ☺️
OLDEST PHOTO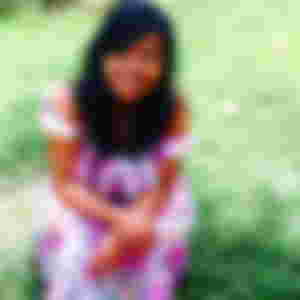 This is me way back 2017 I guess. It's not actually taken using this phone but this is the oldest photo I've got in my phone. It's a picture taken after a mass, a fiesta celebration mass to be exact. Don't bash me, it's just me and my tan skin but I do love my smile here. A very genuine one, love it! And I do love that dress that I design and sewed myself. I still have them.
LATEST PHOTO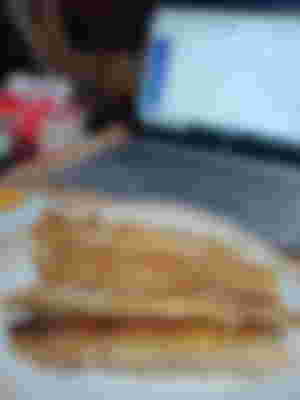 Since I already share to you I am currently working from home this is my set up. Taddaaa! 😁 My snacks earlier this afternoon. My sister cooked this "turon", a fried banana covered with lumpia wrapper and dip in white sugar. Super love it. I take a shoot of this to post in my Facebook account. You can also see on the other side my partners on duty, my tissue for the colds and oil for the back pain and cough. Job well done to all of them especially to my sister who prepared the snack. So yummyyy!
A SELFIE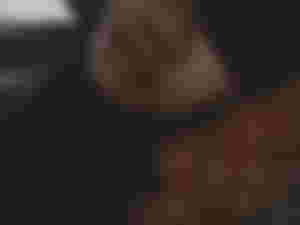 Me on my very bad state. I took this photo the day I got my fever. I cover my eyes because my head hurts so bad and I feel the world was spinning. I spend the entire day laying in my bed because I was so weak. I took this photo to send as a response from someone on messenger since I couldn't take any longer typing my response since my headache I think was coming from the radiation from the consequtive days that I am working with my laptop. This also was posted on my Facebook account with a caption "Grasya nyo wasak". Literally, wasak talaga. But glad that I am finally recovering.
THE BEST PHOTO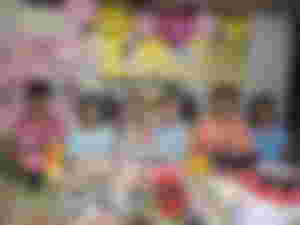 Family photo is the best photo for me. This was taken on my birthday. We seldom got a photo with the whole family and this one was the best photo so far. Its my favorite I guess and I would surely put this on frame soon. It's not maybe the perfect photo but it's my favorite.
FOOD I WANT TO EAT AGAIN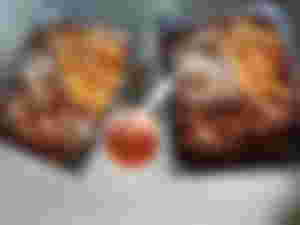 I want to eat this food again. I really missed it. Street foods are always the best especially if it's made at home and unlimited haha. This was served on one of the ordinary Sunday we spend together with my neighbor/best friend ate Renalyn. We served and eat this while we have our karaoke session as a bonding time on Sunday. I crave this food a lot lately and I wish we will have this some time soon with ate renalyn again.
PLACE I HAVE BEEN AND WANTED TO VISIT AGAIN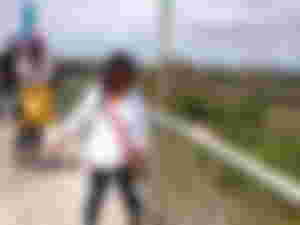 I wanted to go back in Bohol and explore more of the place stay there much longer than before. It's one of the place I on my travelist. Since I have been wanting to travel different places which is my goal before settling down but COVID-19 is preventing me to do that. I guess I will just go directly with settling down then. 😂😂
A PHOTO OF SOMEONE I ADMIRE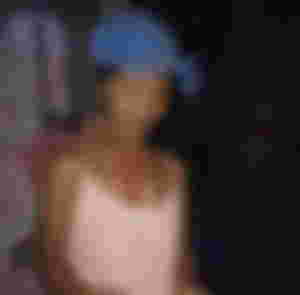 I really admired my mama. I admire everything about her. Of how caring, nurturing, supportive, loving and thoughtful she is to us. I admire her strength and endurance. Her patients. Her comforting words. I admire her thrifty side. Her girlscout side, being always ready which I think I get to enherit from her. I admire her of who she is. I am grateful to God that he gave me a mother like her. I know she wasn't perfect but I love her everyday.
MOST MEMORABLE PHOTO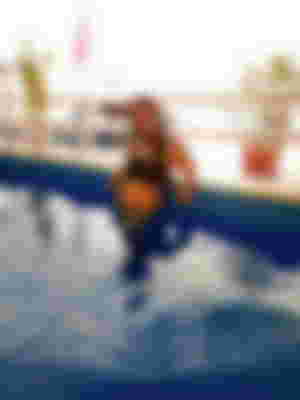 For me this is THE "MOST" memorable one. Not just because I finally had a photo just in two piece that I dreamed of just to hit one of my goals nor by be the fact that his taking the photo (though half of what I've mentioned contributes it hehe but not solely) but actually it's because of the whole thing, the whole get away/overnight that happened before that photo shoot. It was the most memorable and the unplanned one. Unplanned yet the best one. It will also be the memorable one I guess because this getaway was the reason I had to deal with back to back flu that I had to suffer half a month 😁. Yes, it's the most memorable one indeed.
Scrolling my gallery made me realize I had so much photos in my phone and I also had fun looking back with the memories I had with those photos I've shared.
We had different time of our lives presented with those different photos. Different stories to tell but the same us. Different persona but same you. With different people in our lives. Memories of different stages of our lives where we struggles, we laugh our heart out. We fight and we survive. As I look upon them I see the memories but I live with the lessons I learn with all those memories. The past years was great and worth it of who I become today.
That's it for today friends thank you so much for reading.
My undying thank you as well to this wonderful people who made me feel love because of their presence amidst the reason that I was not active here for so long. You are the best my dear sponsors. I awe you a lot. Promise I will make it up to you soon. God bless.