Earn money with Brave Browser
Brave is a free and open-source web browser developed by Brave Software, Inc. based on the Chromium web browser. It blocks ads and website trackers, and provides a way for users to send cryptocurrency contributions in the form of Basic Attention Tokens to websites and content creators.
- Create account and link your YôùTùbé website/referral link.
-Watch ads and earn points. set 5 ads per hour
- Verify/connect your BRAVE BROWSER with your UPHOLD ACCOUNT. To do that, click the BAT icon on the Brave Browser then click "Wallet Verify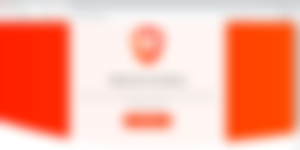 You've paid with your attention. You've earned your reward.
Download Brave browser here to earn and to receive rewards (Use brave browser for 30 days)to receive rewards. pay out is every 6th of the month.