You are in control of your life.  You can turn a negative moment into a positive opportunity. You can either look for a solution or you can keep going down that same path and continue to make excuses. Sure, you could convince others why your excuses are valid, but why not choose to find a solution instead? 
I know it won't be easy, especially if you are facing other challenges like ADHD, but you have to start somewhere! Take that first step because life isn't always perfect! There will never be a better time! 
And don't you dare think for a minute that you are alone and no one has ever faced what you are going through. Maybe they have not faced that exact situation, but they have been through their battles and seem to have the deck stacked against them, yet still managed to defy those odds!
No one said it was easy, but it is possible. You can overcome those obstacles and find that solution. You can make that choice every single moment of your life. You are in control of how you react, how you choose to live your life. 
Quit playing the blame game and start working for what you want in life without excuses. If it's not something you can do alone, then ask for help. But don't make excuses! 
No matter how bad things may seem, there is always an opportunity to be found, even in the most negative situations. You just have to be willing to look for it. And you have to be the one to find that opportunity and turn it into a positive situation. You have to choose, excuse or opportunity because every new day begins with a choice.  
We can wallow in our sorrows and focus on the negative, or we can turn it into an opportunity by focusing on the positive of the situation. 
And yes I understand, it's easier said than done. I've had plenty of those days. But I also know that if I can do it, you can! You just have to look at things differently! 
Yes, it will take a little work to find the positive in the negative, but there will always be an opportunity there if you just look.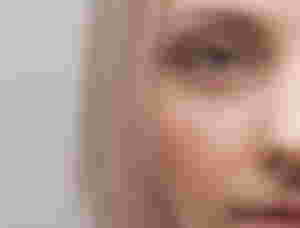 The choice is yours, no matter what, but I hope in the end you will choose the road to success.
Sponsors of Thefightwithinher