Proof Of Joke In Centralised Exchanges
After the FTX drama, the next trending good thing about the Central Exchanges was showing their Proof Of Reserve or Financial Reserve. The funding or assets in their holdings. Simply saying how much money they have. But I will say it's not clear transparency with the customers or the public but rather a joke we will know about this further in the blog. Fun fact, this joke may not make you laugh instead more scared and a bit smart.
So today after like 2-3 months I opened coinmarketcap CMC nowadays I mostly use coingecko to check on about the Cryptocurrencies as the actual data and price are a bit different in central exchanges and any newcomer prefers it only but slowly this will also change. So while checking the data about the Exchanges.

I found this icon showing in front of some exchanges. Moved my cursor and found this note saying 'Exchange Reserves Data Available'. This was my first time seeing it so I got intrigued as to what data it will show and bam it shows the data of Proof of Reserve or Financial Reserve.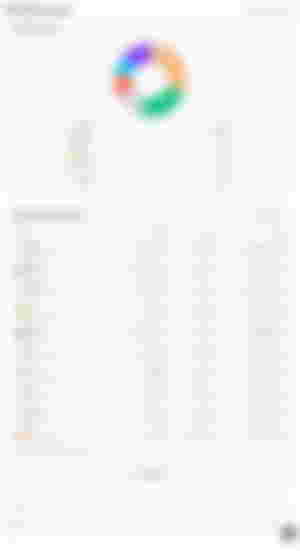 As you can see in Binance has more than 40% of their money is on BUSD and BNB and 23% on the shady USDT. But let's keep these things aside we know Binance is the King of CEXs as of now and as long as Binance is there the price devaluation in those two coins is hard for now.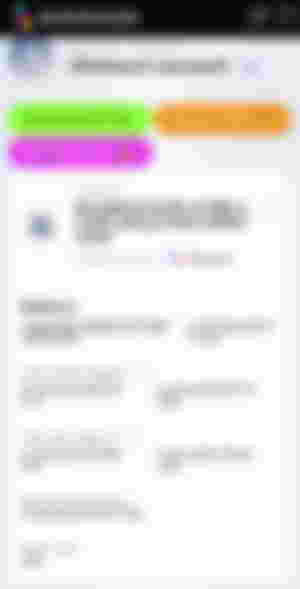 I checked their wallets and found out that the balance shown is correct for most of the coins but I wasn't able to get the exact number of BUSD as they have shown. I don't know much about wallet checking so a bit sorry here. Or they lied, lol.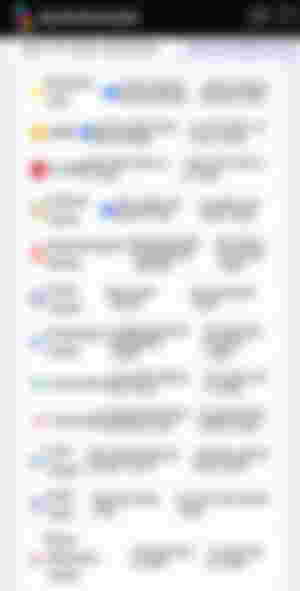 So that's all the truth and clarity which can make people trust Centralised Exchanges. That will show how strong backup they had. Uh, lol no.
Hidden Mechanics
That's just the money for the show. As in every business, Central Exchanges are a business - there are liabilities. The hidden liabilities of running the platform, loans, fundings to work on projects etc. Big projects like this require funding in the name of making a profit and returning it in the future and we don't know how many liabilities Binance has. How much they will have to give back to the investors. And many companies to portray strong and stable mix this with their financial reserves.
For Example:-
Let's see the fresh example of FTX exchange to understand better. When they filed for bankruptcy. In their balance sheet or financial reserve, they showed they had approx 14.6 Billion USD, out of which 8 Billion USD were their liabilities and only 6 Billion USD were remaining out of which who knows what type of coin they had in major, lol. I think that's also disclosed. Their portfolio was very bad.
It's clear these Central Exchanges have big liabilities which they don't show and we never ask. With this feature on CMC people will think companies are coming clean with their users but this isn't full transparency unless they show their liabilities.
Sponsor Of This Blog:-

Image by Unity, Follow Noise, Odysee, LinkedIn, and an article for more info.
By this time you should realize keeping funds in these exchanges is risky because they say something and do a different thing.
Not much strong financial knowledge but I think this is basic knowledge of business which literally very few people knew. I thought this couldn't be applicable in this business. But it looks like if it's a business, especially big business this type of system is there.
Also, not defaming any organization it's just that there's not much full clarity from them and people should know about this and then decide what's the best or better option for them.
With this the Proof Of Joke in CEXs is concluded.