Drunken Tales!
Who doesn't drink? Yes everyone drink water that I know. I'm talking about alcohol. I'm sure more than 80% of people have tried it and more than 70% still drink.
And today's posts will be filled with alcohol, fun and thrill.
Note:- Alcohol Consumption Is Injurious To Health And This Post Isn't Meant To Promote Drinking!
So take your glass And Cheers!
I will be answering a few questions, related to my Drunken Tales.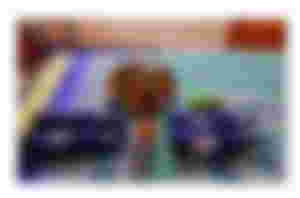 When And What was your first alcoholic drink?
- I took my first alcoholic drink at the age of 15 and it was a Kingfisher Beer with my 2 class Junior guy. Can you imagine a Junior spoiling the Senior? Anyways we were good friends in the neighbourhood so class didn't matter much.
When was the first time you got drunk?
- This is interesting as I got drunk for the first time in the marriage ceremony of my tuition teacher's sister and you would be shocked to know I tried wine for the first time there with my tuition teacher. He encouraged me lol. A nice bond we shared.
Everyone was taking shots slowly but I was a newbie who was taking it faster than others, even my tuition teacher was telling me. That's all you can drink haha he did a number on me there. After 8 shots I was drunk. My eyes were feeling heavy and I wasn't remembering what I was doing. I was a shy guy and on that day I danced like crazy at the wedding. Everyone was shocked but luckily nobody subjected or asked me if I was drunk or what. But after the dance, I wasn't feeling well and I vomited a lot. Eww.
After I felt very bad my body was feeling so sick.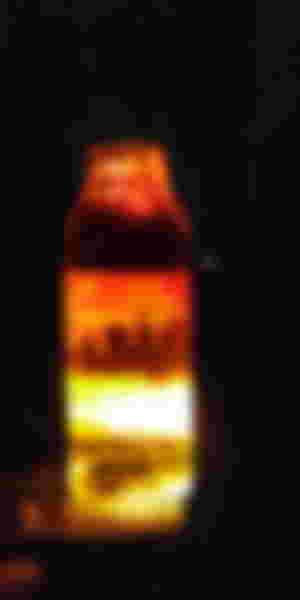 What's the most stupid or craziest thing you did under the influence?
- Well this one is top secret, so please don't share with anyone Ok. At Children's day party in my tuition I just took a few bottles of beer, wasn't drunk. But more confident than normal. So there was one girl who has newly joined our tuition and was kind of reserved one type, she was like a girl with lots of attitudes but a good one. While talking with my friends somebody raised her topic and I was the same kind of guy as that girl. So my friends started encouraging me to go and talk to her. Even a bit drunk. My shyness was there to stop me but ultimately they taunted me so much that I went to her. And hey I wasn't smelling like alcohol that I remember.
I approached her and said Hey!
She didn't reply not even glanced.
That angered me a bit so I asked her again in a soft manner. Hey, are you mute!
She said mind your business and don't disturb me.
I replied you aren't serving food nor water so what business are you doing? She laughed a bit and said you drunk or what!
I replied yes.
She said you are joking, a shy boy like you doesn't seem to be a drinker.
I again replied What you see me most of the time is surely the real me but I do drink and today I have. After that our conversation went on the good side.
And in one week's talk only we both were liking each other's company. We both proposed and accepted each other.
But someone wasn't happy with this relationship.
After another week somehow she landed at my house with her father and mother, I was shocked and scared as to what's the matter. We kids have only kissed nothing else lol.
I was 17 she was 16 so kids yeah. Then a few moments later both she and my parents started talking like they know each other and they did. She was my cousin. Damm my luck!
After that, she started distancing herself.
I never clicked like that with anyone again in my life. A few more days and we could have been in love with each other lol.
This one is very crazy for an ex-shy guy like me as if I haven't been drunk that day. This wouldn't have escalated this much.
Chapter close don't ask many questions regarding this ( Sensitive Topic). Haha.
• Have you ever cried drunk?
- Nope never. Breakups, failures weren't enough to make me cry in my drunk phase. Yeah, I'm a strong guy mentally. Physically definitely I'm weak.
After a few serious posts, I was looking for some fun content and I found this. I appreciate @meitanteikudo for making such a Prompt as posts like this keep the community more lively and it's fun to answer these questions through life experiences.
I would have answered all questions but that would have made this post long.
Also I am not a drinker, as when I started taking alcohols then only I got drunk. In recent two years I haven't been drunk. Just normal healthy one. As enjoying it looks, it's taste is very bad and can destroy your life also. So stay away from going drunk.