The Sacrifices Of My Brother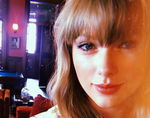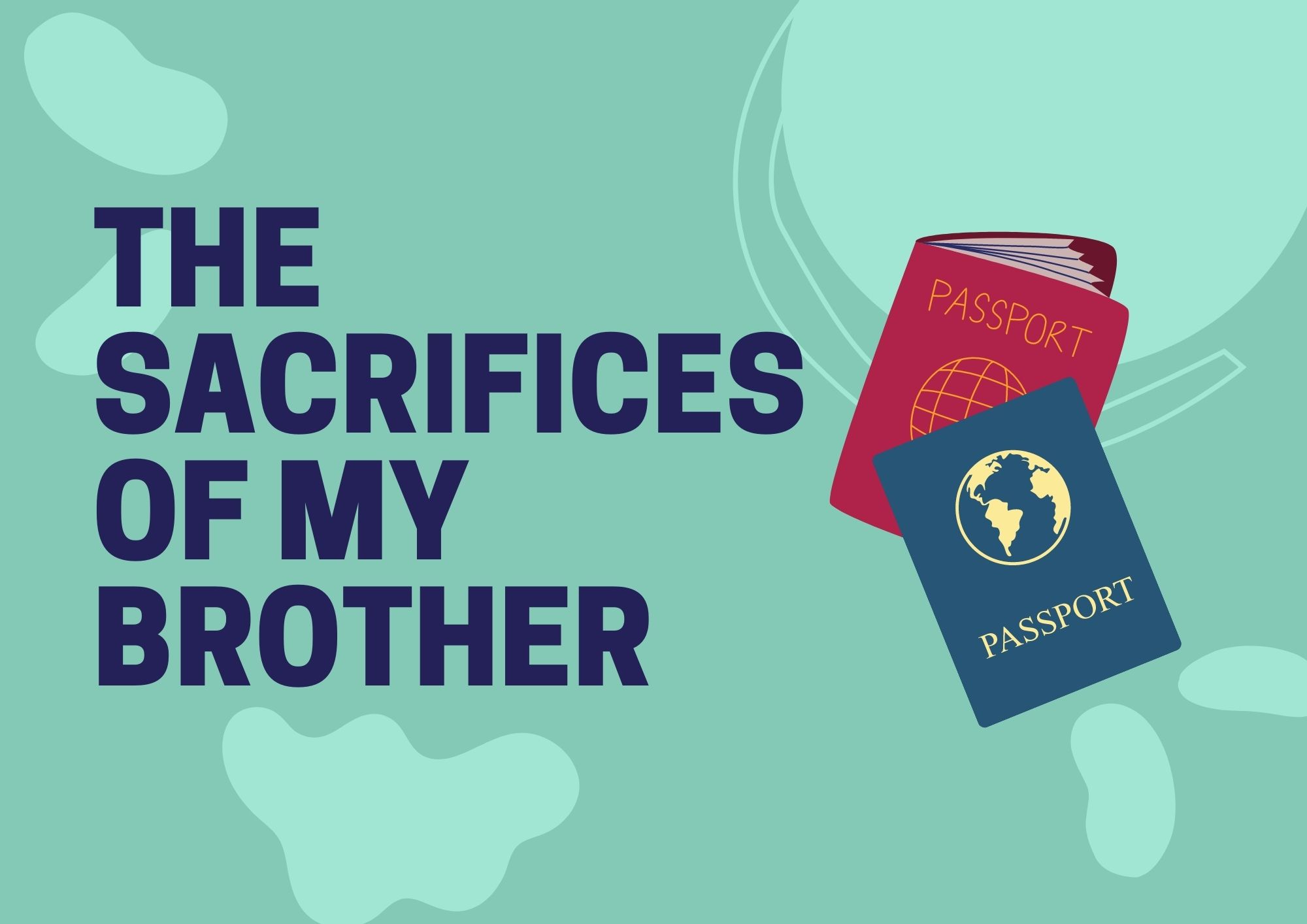 Before I start this article, I will give a little bit information about my siblings first. We are actually 4, 3 girls and 1 boy. I am the third child and the only boy among us is the eldest, he's Kuya Mak. My kuya (brother) has a fun personality. He's our clown here when he was still living with us. He's so funny and friendly even to anyone. Just like my kuya, he didn't finish his college too due to some reasons. His first ever job was construction worker. I remember when he went home after 2 months of not living with us because of the conflict between him and my father. He get tanned so much and lost a weight because of the heavy work he had in his previous job. That's the time I started to admire my kuya.
Due to our family's situation back then, my kuya was forced to go and work abroad at the age of 21 to support our family. My kuya had a hard time before deciding to go there because going and working in a different country, with different people and culture is so hard. But he still accepted my uncle's offer to him. During his despedida, I was looking at my kuya and his friends while they're crying. I almost cry too but I hide it as I heard my kuya's farewell words to his friends like "Take care here", "It will take me years to comeback" and more. And those years that supposedly 2 to 3 years only has now became 5 years. He's already 5 years straight now working in Abu Dhabi. Alone.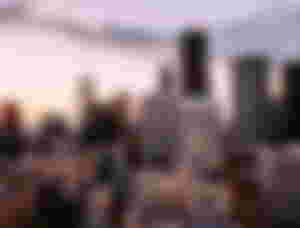 From Unsplash
In his first 2 years in Abu Dhabi, he was with my uncle who brought him there but in 2019, my uncle went back here in the Philippines for good. Which means, from 2019 until now, my kuya was alone working and living in a country that is so far from us. I admired even more my kuya here cause he was so brave! Imagine living and working in a country where you know no one?
What tests my kuya's resiliency even more was when the corona virus spread all over the world in 2020. The company which he currently working at the time closed. He almost experience depression during this time. All his savings was back to zero again as he's paying for his visa, food and rent for his apartment. It took him almost a year to find a new company to work on but inside those months where he was still unemployed. He had a lot of rackets just to make money and give some of it to us here in ph. He borrowed some money from his friends just to start a small business there, and that is selling t-shirts. He even had a part time as well while he's doing this t-shirt selling, he got hired to do a part time job in a burger shop in the city. Half of the money he earned from these rackets of him goes to us here. He even brought us here some samples of the shirts that he's selling when one of his friends had a balik bayan box and requested if he could put some for us here in ph.
Thank you for believing in me sponsors!
Despite of his difficult situation there, he still thinks of us. Always. However, despite of his sacrifices, my father were sometimes getting mad at him everytime the money he sent to us are not enough due to the reason that his salary isn't that big and he is also paying for his living there. I feel bad for my kuya. I don't know what to say to my father whenever he says that. Actually, my father is also telling me to find a job so that I could help my kuya from paying all the expenses here which I'm really doing naman now. Even though I still have no work for now, I'm still giving some money to them for our bills here. But just like my kuya, he gets mad at me also when I don't have money to give especially when market is down.
We have some calls before where my kuya can't help himself but to cry because of his situation there and how our father treat him. His only wish for now is to get home and be with us again. But he will make sure that before he do that, he wants to have some savings because our father will surely scold him for not having any kind of savings.
He's now 26 years old, he's been there to Abu Dhabi for 5 years now. He is struggling to save some money for him until now. Even though he is getting closer to his 30's and single as well, he is still helping us here even though he can't even invest any for his own future. He's so kind and don't know how to be selfish even for some time. I wish I could help him one day.
My kuya and uncle are my reasons why I really admire those people who are brave enough to be away from their love ones just to support their families financially. Indeed, not all heroes wear capes, some are those OFWs from different parts of the world.
I'm proud to say that I have the most selfless, kind, handsome and best kuya (brother) in the whole world!
You reached the moon!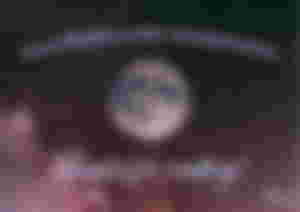 If you liked my article for today click,
➡ Like | Subscribe | Upvote
You can read more of my articles here:
Have a great day wonderful people 🍀.
March 24, 2022