My Job Hunting Update | First Mock Call Test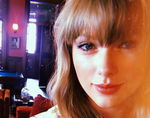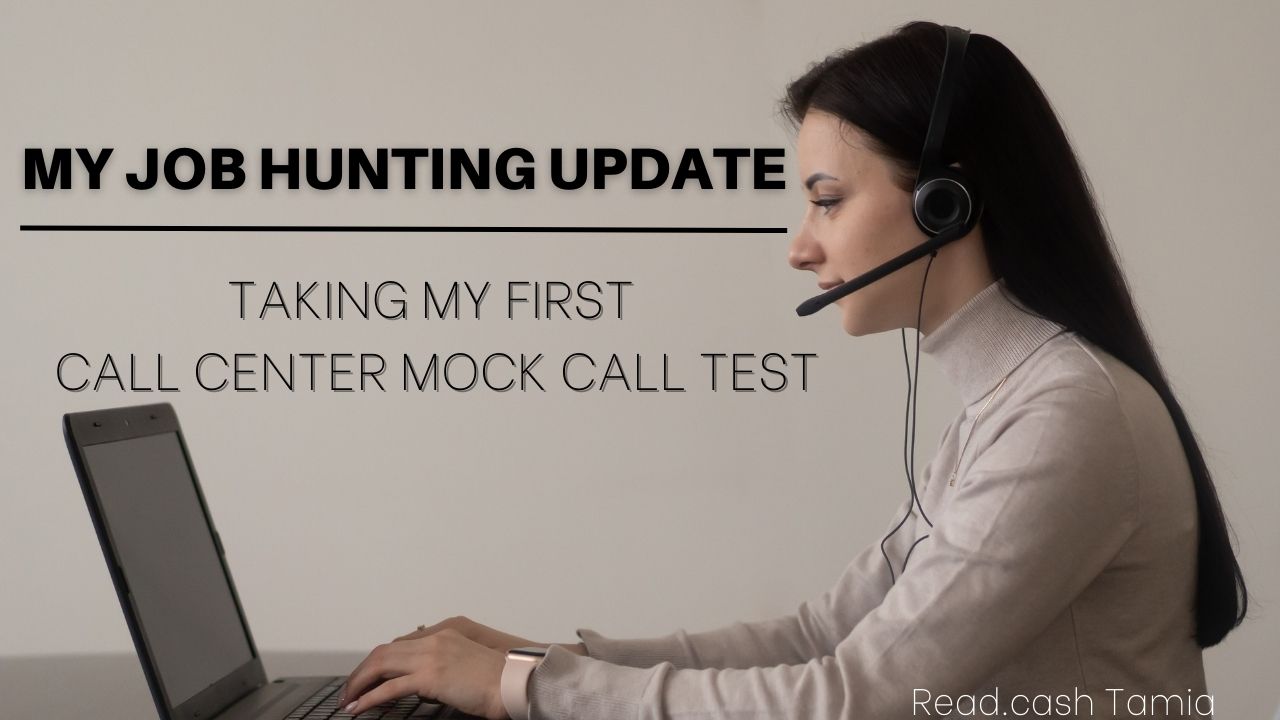 Last April 11, I had 3 phone interviews in 1 day. As I've shared from my article here, where I shared my first ever final interview experience. So this is the continuation of it. Last April 10, while I am at the mall with my friends, one of the company I applied for called me but unfortunately my phone's battery were already at 5%. It was already almost 8 in the evening so I didn't expect that they will call me on that day plus the reason that I can't hear her clearly because there are too much noises around me. Luckily, the interviewer offered me to reschedule my final interview by the following day and I agreed to it and said sorry.
April 11 in the morning, another unknown number called me. I thought it was Alorica but it's not, it's another BPO company that I applied too aside from Alorica. It was around 11 in the morning when they called me for my inital interview as a TSR or Technical Support Representative. The interviewer's voice is is nice that it didn't caused me to feel nervous. I answered all of her questions with confidence which I wasn't able to show from my previous over the phone interviews.
After that call, I noticed that I didn't feel that much nervous anymore. I guess it is because the calmness of the interviewer's voice and of course it is already my 3rd interview so most of the questions that was asked to me from my previous interviews are also asked to me once again from this company naman. That is why experience is indeed the best teacher. We learn a lot from it that's why we are getting better and better each time we encounter the same situation in life.
After my initial interview from this company, they told me to open my lines as they will call me din on that day for my final interview. I was shocked, because I am not prepared yet for another final interview because I was waiting for my final interview din from Alorica on that day. I feel pressured Lol. But luckily, they don't call me on the same time.
5 pm on the same day, my final interview from the new company called me. And almost all the questions they've asked me were already asked from my previous interviews. Some of the questions that never missed out from their list was:
My mode of transportation

Why you chose our company

How do you handle stress

Most difficult situation in my life and how did I handle it
Since I'm applying for a BPO job, these questions are indeed important to ask so that they will get a little info about how long our patience are and how we handle problems.
At around 6 pm, Alorica called me naman for another final interview. This time, they are assigning me to a non-voice account which made me feel relief too as it was actually the account I am really wanting for. After my final interview with them, they sent me a link. That link is for my mock chat simulation. They gave me a scenario with a problem and a lists of plans/services that I would offer him that would best suits to his concern.
After taking my mock chat from Alorica, the other company which I just had my final interview an hour ago texted me saying this.

And this message caused me to feel nervous again as they will now test me through a mock call, I'm dead 😬. So I studied right away the spiels and proper words to say when taking a mock call. The next day at 6 pm, they called me for my mock call and I was a bit dissapointed for myself as I forgot to say the step 7 which is about telling the customer to do the basic troubleshooting once the same issue happens again. I jumped agad to asking for additional concerns and then the closing spiel. Also, our call had a dead air for maybe 3-4 seconds at the last part because I'm still thinking what to say next because of nervousness. Seems like I'm losing my hope on that company.
To Be Continued...
xx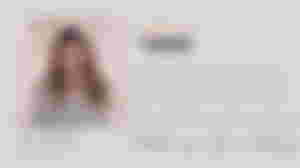 You can read more of my articles here.
Have a great day wonderful people 🍀.
April 13, 2022