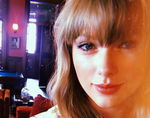 Who loves watching horror movies? If yes, we have the same answer. I grew up watching Saw, Wrong Turn, Return of the Living Dead or any kind of zombie movies because my father loves horror and action films, and since I don't have control to our television, I don't have a choice but to watch na rin to what my father is watching, then until I became a fan of horror movies too just like my father.
Since I've already watched lots of english and tagalog horror movies, I'm no longer being shocked or scared by some horror movies since I'm already used to it. However, there are still movies who brought me goosebumps while watching it, and for today let's go for Local only. So here are the movies that haunted and scared me when I was a kid, actually until now. For me, this is one of the best filipino horror movies that was ever made. This is just a personal answer only, it is just for me, and I will only base my answers to what I felt during and after watching these movies so expect that we will have a different answers for this 😊.
Let's start with the one who haunted me when I was kid. It's the Shake Rattle and Roll VIII 'LRT', it was released on December 25, 2006, so basically I was only 6 years old that time. This movie really scared the hell out of me when I was watching it. The monster haunted me even after watching this episode, since I was still a kid that time and can be easily scared to monsters, I had a huge trauma to this movie. I was scared to ride in trains back then, and even when I am sleeping, I always see him in my dreams. Just like what other said, this is the movie that brought a trauma to a lot of kids before.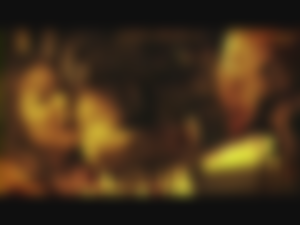 Next would be the movie Wag Kang Lilingon that was released on the same year 2006. I think I was late in watching this movie because I only knew this when I was already in high school. This story has a great plot twist, and I liked the story itself because I love stories who has a twist at the end, the story is scary too. If you've already watched this movie, I'm sure you admired as well the character that was played by Kristine Hermosa, she's indeed the kind of sister who will do everything just to save her younger sister's life.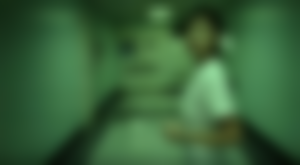 The next movie that made me feel scared too was the movie The Healing, it was released 9 years ago specifically on July 2012. The main character was played by Vilma Santos. This story is all about the paranormal events that was caused by the curse to Vilma's friends after being healed by the faith healer. This movie has a lot of shocking moments, the faces of every victims when they're being possessed scares me, their eyes to be specific. This movie has a lot of killings, not recommended for those who can't watch those kind of scenes. However, this movie is perfect for those watcher like me who likes those kind of scenes and likes paranormal events as well.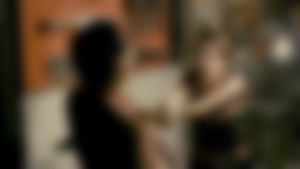 Lastly, the movie Sundo that was released on March 2009. For me, this is my most favorite one among all of these movies. The story of this movie is unique, it was based on one of our beliefs where if someone died, his/her spirit will be taken by their relative or friends who has passed away to the next life. The main character here was played by Robin Padilla as Roman, he has the ability to see ghosts after his accident that made his third eye to open. He always sees ghosts and hints to what will happen next and who the next victim will be, that's why his character here has a big responsibility. The ending is quiet unexpected too, but over all this movie is really scary for me.
There you have it! Horror movies might have a big effect on us, but what we should always remember is, it's just a movie, we might feel still scared even after watching a movie like this but I recommend you to watch its Behind the scenes, because that's what I always do when I can't move on to the movie I just watched 😅.
Thank you for Reading!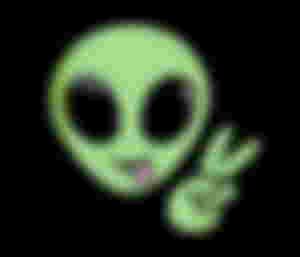 Have a great day wonderful people ♡.