With $16 we ate much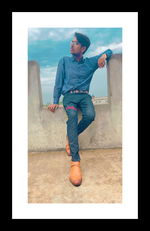 First of all so sorry because yesterday I could not write article due to my head situation because health is the top most priority and we should remain concerned about our health. Also I am making up my good routine.
________________________
On Tuesday we went Islamabad. I am studying in Islamabad but surprisingly I have never visited it I am living in a rural area of Islamabad. I am just confined to my hostel and I am not getting out for having chill because of my messed up routine.
My Tuesday was going rough as per routine I was not doing any activity at hostel I was just laying down on my mattress and I was using mobile in the evening my friend message to me that he is coming to my hostel so I thought that I should get ready because they are coming so I should look good. But sadly they came and I was in same condition. We were talking about normal matters and sharing some experience is about book reading suddenly I asked be him about hiking experience he he said that experience and he tall that within just few days a blog will come about their hiking and I was getting anxious I was saying that why you have not taken me with you to hike.
He mention that you are a bounded person so I didn't ask you. Suddenly I requested him to go Islamabad because I eagerly want to eat something from restaurant.
He said that we don't have any motorcycle and the one which we have that is not in good condition. But he said that I will call someone and I will ask if there bike will be free we will go I said okay. We could not find any bike but I was insisting that I have to go today if you are not going with me I will go on local bus. I changed my dress and they also got ready.
He have to go to his hostel first because he has to wear shoes there and also there is a student who has to go with us. So when I got ready we go downstairs and he tried to start the bike . Oh , bike was not starting. May be a disease is going inside bike so we went to bike shop for proper diagnosis. They fit it within five minutes. After paying the fee of mechanic we headed towards university. There I was standing talking to my class fellow . Inquiring silly questions and observing the situation of university hostel.
It was getting dark and dark but my friend was still getting ready for going. Hurry up ; I was saying .
We came outside of the hostel and kicked the bike took another friend with us. Now we were two person on one bike and two person on another. Properly divided .
Observing the beauty of city silently . Although- darkness but my eyes were getting in the beauty my mind was there and I was feeling myself flying in the clouds like I have feathers .
My friend was saying ; you are a talkative person why you are not uttering any single word. I was mesmerized by the green and clean beauty of capital. Roads where there has to be traffic there was totally silence.
We were standing outside the pizza hut " cheezious "the most famous pizza place in city. The waiter who were standing out called us mentioned " there is no free seat inside so it is better if you reserved the seat " we planned to eat Arabic traditional rice so we headed towards the next place " Arab Mandi" there we ordered rice and we were four person we eat with great delight. We were really enjoying the theme of the restaurant.
We paid the bill $9.8 for Arabic rice.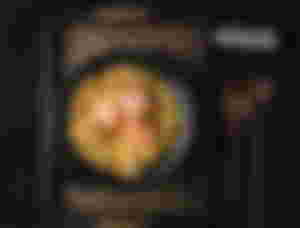 After filling our tummy with rice we thought that we are not filled yet so we planned to have ice cream now for which I was craving so much. We went F -10 sector. There is a famous ice cream bar - waffles and it was so good. There we ordered lava ice cream and a cup of ice cream after it we thought that it is not enough so we should have something else we again ordered ice cream cone.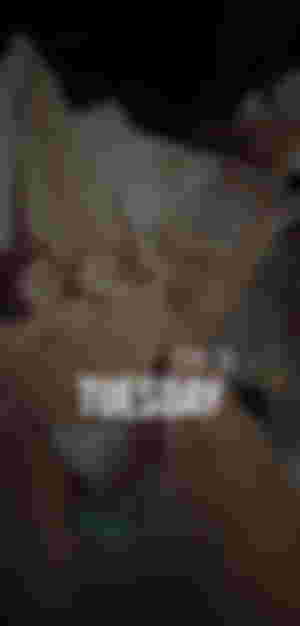 You can see here there is time also mentioned. It is the benefit of Snapchat filters.

The bill of Ice cream was just $6. It would be almost nothing for foreigners but it is high price here in my country 😂.

When we came back hostels then we realised how much we have spent there and you know it is the start of the month and in the start all the student have a money but when it comes to end then students start craving for money.
Okay bye bye guys thank you for reading this article.