Suffered with traveling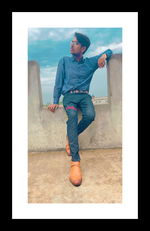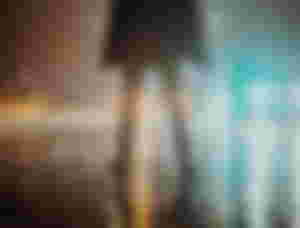 Lahore is my favourite city it is like home for me. Whenever it comes to lahore I always remain eager to visit it. From my previous article , you got to know that we (me and my friend ) are going for taking test of undergraduate admissions test. So it is part of that article .
It was 12'O clock when we sat in the bus to Lahore. We were already exhausted because we walked so much. Even I did not have breakfast but leaving every excuse at back we were sitting in bus. My friend said: he want to go washroom . I mentioned him that please try to come back to bus as soon as possible otherwise bus will leave you here. He said : okay ,keep sitting here and he handed over his bag to me. I were sitting there and watching movie. Someone from outside instructed the driver to start the bus. I was astonished and I were looking for my friend. In anxiety , I loudly said please stop the bus my friend is kissing he will be here soon so please wait for him a little . The conductor of bus was seeing to me and he said bro, you know very well about the schedule of buses so we could not stop our bus but we can make it slow till that you should keep calling your friend ( I were calling him but his network was off. I were so much tensed ) I said to conductor that he has no mobile phone. Then I requested him to go with me so that we could find him. He said okay but bus was going with slow speed. We rushed to the bus stand and there we saw Haider was wandering there and seeing the bus . I called him loudly " Haider" he turned back and when he saw he. He took a sigh of relief because he was also in tension. Then we ran fastly toward the road because bus was there. After sitting on the seat we thanked God that we were there on time.
We were tired having sleepy eyes. We were deprived of sleep from last night. Haider and I were going silently. But then he said don't just sit like silently say something. So we start narrating random stories of our life. We were sharing experience of life with each other and exchanging the deep thoughts. I like these type of talk because this makes your mood lighter and while talking we sometimes go in depth which is good and it gives us some life lessons and it can also make our ambition strong.
We have invited one friend in Lahore. He already had reached there and he is staying there with him family. We were super excited to see him and to visit the different places. We were making air castles. We were planning so much that we will do this and that. But laughing also because we already know that we will do nothing like this. You know, when we were laughing some people were seeing to us because we were laughing so hard. When we just covered half of the distance then the tyre of bus got punctured and we were not happy with that but after sometime the bus again started his journey towards Lahore. About 3 'O clock we entered Lahore and we were seeing the historical places while sitting in the bus. We get off from the bus at Azadi station and there I forced him to visit Minar e Pakistan and shahi Qila but he made an excuse that we will come back here after some time RightNow I am tired so it is good to go to home. I said okay..... Let's go. We were waiting for rickshaw .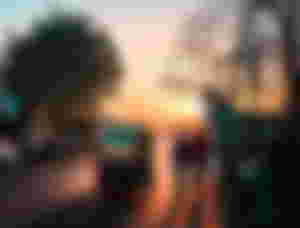 After ride of rickshaw we reached subway station of 🚇 metro and from subway we took tickets for our home.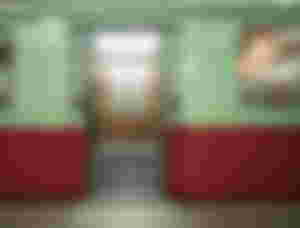 After getting into the metro we both were standing because there were so many passengers in the metro. This was first time for me that I am going in metro. I have lived in Lahore for two years but never experienced metro traveling . It was so good even I thought I should experience this earlier. Also I have company of my friend so we were enjoying it but our legs were saying please now stop.
Finally at 6'O clock we reached our destination and we took some rest. Totally exhausted want some fresh breaths 🕺.
Thanks 🕺