Play to earn (Gemgala )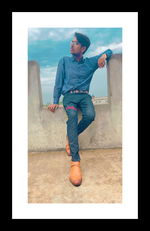 Today I am writing this article for the sake of awareness in the people about a game . I know the users who are here always find ways to earn so I thought that it is good to share knowledge and experience with all of you.
There are so many apps which claim that they will give you reward but often those are fake they give us nothing I always remain in search of real sites and apps and I always want to share knowledge because I want that everyone get benefit from which I am getting.
Actually I have joined Facebook group where people shared their experience about different games and apps so I found this app from that group. There is a YouTuber who always provide original content regarding . I always be thankful to him because I came to read cash only because of him. He suggested me to join gemgala .
On gem gala there is a referral program through which you can earn $0.20 per referral i know that you are thinking " these are too low " but it is good then having nothing . When the YouTuber mentioned this , I first thought the same but then I thought that whatever I will earn I will take fruits with them and it would be good for me . Because I am saving the money which I am getting from read cash .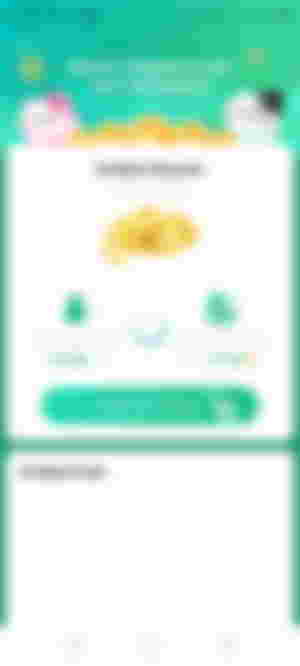 You will receive 2000 gems if you invite one person and you will get 30% commission if your referral is earning . You can invite friends through online platforms like Facebook and WhatsApp .
I just have invited two people and have earned $0.40 from them but with daily task I have earned $0.85 now . Today I will withdraw my 💰 dollar and eat something .
On gymkhana nowadays there is a offer of lucky one actually in this offer you have to invite a person and then the person have to invite an other person in return you will get a number for lucky draw and when date come you will be rewarded with 100000 gems . But keep in mind that only lucky one other will also receive gifts so don't worry .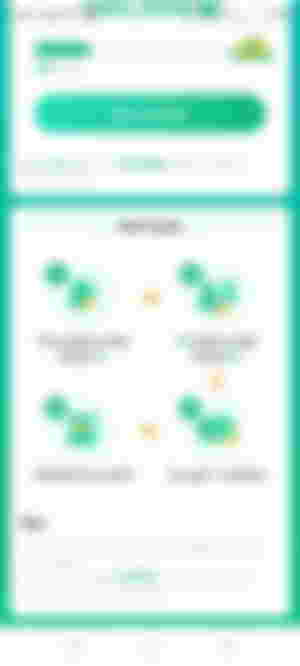 So in this app there are two type of tasks one type is of weekly which appear week to week and others are only daily basis.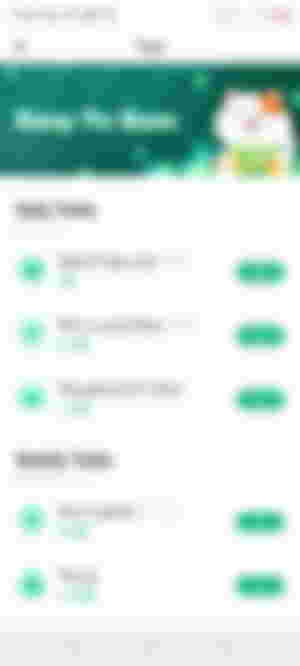 You can see that you have to watch adds and play games which are easy .

At first you can see that you have to see ads , and keep in mind that you get 100 gems per ad and that will make $0.1 .

In next, there is win in lucky race , here you have to bet over your vehicle if your vehicle wins then you will get reward from both sides you will receive gems and gold coins so it would be a golden chance.

In next, there is task " play game for 3 minutes" so here is only one game which is ludo. Believe me when you start this you will not even think about time because it will be interesting for you.

In weekly task , there are different tasks you can do them once in a week also there is another offer and you have to download another app and by signed in you will receive 3700 gems .

If you are a ludo lover then this app is extremely good for you because there are so many ludo lovers .

I think you will enjoy this app because here you will play games and also you will receive gifts .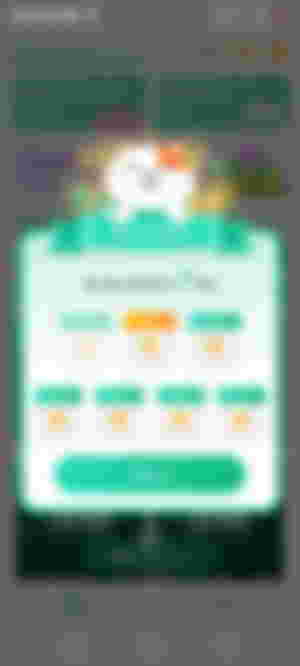 Only daily basis , when you will sign in this app you will also get bonus from this app. You will receive gold coins from app.

You can also earn by your voice party there are different broadcast on this app you can make your own broadcast.
When you will accumulate $1 you can withdraw your money. It is easy to withdraw I have done this process one time that is the reason why I am sharing this with all of you because I came here with all proofs .
https://h5.igemgala.com/webH5/gplink/index.html?ivd=12137270
This is link to app you can download this app.