Play and earn Shiba Inu and other cryptocurrencies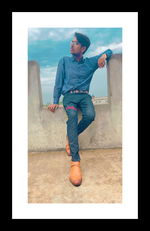 People are always in search of some earning apps . They always standing time on YouTube for searching an app to earn so today I came up with a game and by playing this game you can easily earn Shiba Inu which is the cryptocurrency.
The name of this app is Dodo fish. Dodo fish is really a simple game you only have to catch the fishes and you can collect shiba Inu and other cryptocurrency plus coins by catching the fish.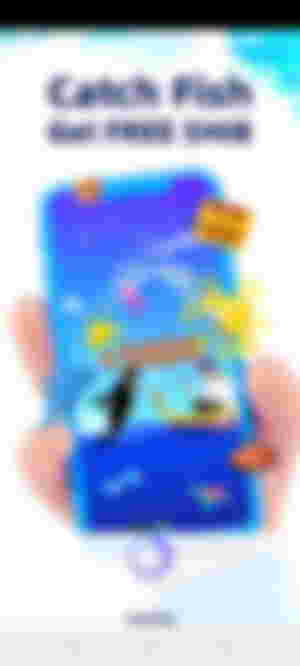 This is a screenshot from my mobile I am using this app and this is amazing . It took just 5 minute to learn the whole game and I am playing this game on daily basis.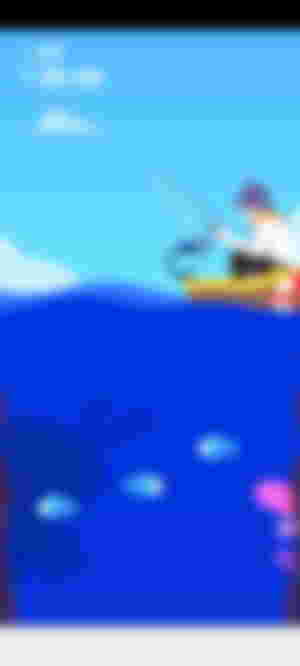 In this picture you can see that there is a person who is on boat and who has a hunter in his hand to catch the fishes.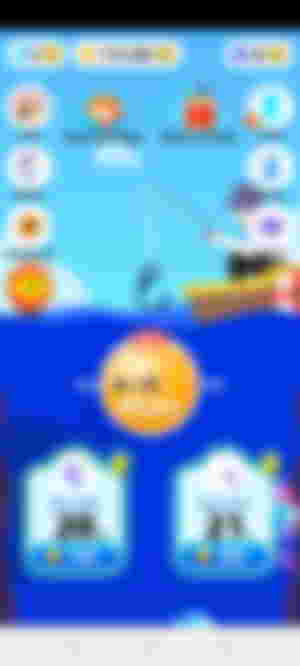 There is a shop in this game from where you can buy hooks. Because the normal hook which is provided to new users gets loose within one day so they demand to buy the hook . I will advice you not to buy any hook because I will say you to just use your hook and with it you can collect coins . If you want to buy hooks you have pay usdt . Till now I haven't tried the buying system and I am earning without doing any investment.
Here you can see the box in upper line of the game where they have shown the coins which are collected by you.
There is a clock type circle which is showing minimum and maximum. If you click on minimum your hook will touch the minimum base of water and will catch the fishes. If you'll click on maximum then hook will go to maximum depth.
The number of fishes and the depth is depend upon you . You can buy depth and number of fishes by clicking on the two boxes which are below the circle. It is mandatory to buy the 15 meter depth only then you can make a withdraw from this game .
I also don't love play the game so I am doing only one thing these days in this game . I go there once in a day and I buy the fishes who always remain in struggle to mine the Shiba Inu and other cryptocurrencies.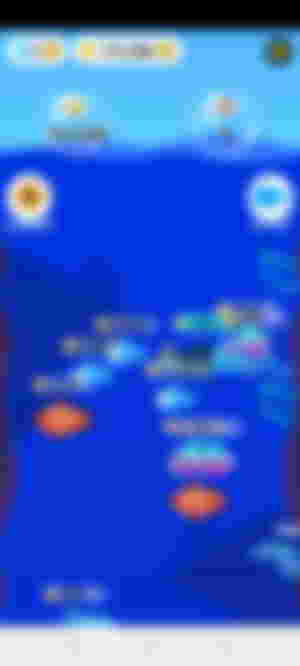 Let's suppose if you don't want to play this game there is another method to earn coins you can buy fishes which will collect coins for you.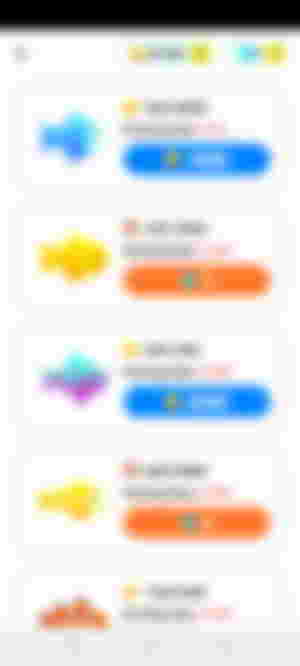 Here in this picture, you can see that you can buy the fishes by the coins which you have collected by playing the game. They also have mentioned the earning rate and hash rate.

There is an invite program of this game and if you will invite a person , then you will get one diamond gem. I think the referral program of this game is not so much strong . But yes you can join this .
You can take withdraw wether in trust wallet or in binance wallet the process is very simple you have to click on withdraw option and they will ask you to attach your wallet you can attach one of the wallet which you want . There is a limit to make an withdraw. In one day you can withdraw 3000 Shiba Inu . But yes if you have VIP then you can withdraw more there are so many options available this app is totally real.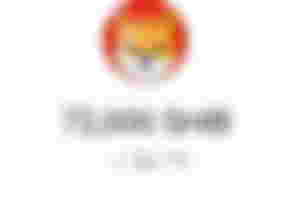 This is withdraw proof , I have taken withdraw in my trust wallet . Actually these were 50000 shib and amazingly from last two days it's price is bumping up so it is really surprising for me . I am really happy because I am getting profit in it.

Actually i have downloaded this game in two mobiles so I am taking profit on both sides .

Price of shib is very low this time but there is hope that it will increase with the passage of time. I am waiting for that time let's see what will be the future price of Shiba .
So there is a YouTube video I have shared the link of that video you can easily check this video by clicking and you can get all the information don't forget to give to feedback because your feedback will be a motivation for me.