Cashrain new update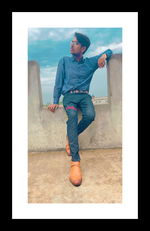 Cashrain proved itself as really good website which is showering Bitcoin cash to participants and becoming a cause of smile for all the participants.
Bitcoin cash is coming under light due to cashrain. Readcash , noise app & cashrain these website are going with the help and support of Bitcoin cash. There is mutual relationship between these websites and Bitcoin cash. Bitcoin cash is supporting these websites and these sites are promoting Bitcoin cash. No doubt Bitcoin cash was in light before the introduction of Cashrain but most of the people who were aware of Bitcoin cash they knew Bitcoin cash because they might were working on readcash , noise app or on similar platforms. But this effort of @Kimdotcom really brought full light on Bitcoin cash.
Traffic on cashrain is increasing day by day. The one user can invite maximum three person to the platform. I think there are more users on Cashrain in comparison to read cash and noise app. When Cashrain came on board users were not so much. I think noise app and read cash ready played a big roll in promoting Cash rain because every user of noise app & read cash started writing about cashrain. Even I made a video on YouTube about cashrain and I have invited & informed almost 50 people in my surrounding to join this wonderful opportunity to earn dollars in Bitcoin cash for free.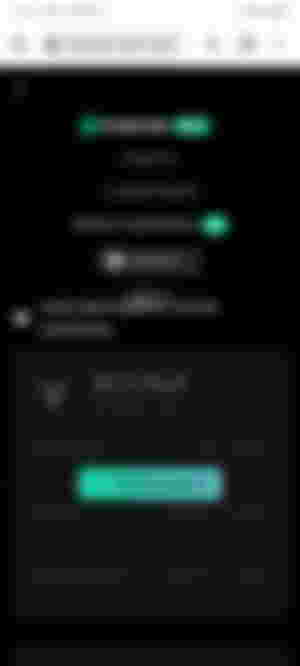 Initially we have to find active cash rain communities and it really took so much time in search. Everyone was bothered in searching active cash rain. Even I mailed to kim Dotcom to resolve this issue. Thank God ! He introduced new feature and now we can save our time.
There are two options on cashrain now ,
Active cashrain

Expiring soon
You can check those communities which are expiring their cashrain in hours and you can quickly join & and participate into their cashrain.

Now there is two main problems.

1- communities with very low cashrain

2- users are exceeding the entries which are required.

At first there are so many communities who are just raining about $0.01 in Bitcoin cash and they are doing this just to get more retweets they are not thinking that there are so many people who are participating in it and everyone is doing this for money at least you should give $0.01 to each member but here the play is turned over the whole amount is only $0.01 which is huge disrespect to such platforms. The communities who are spreading more they are becoming cause of people smile and they are getting genuine and true audience which is following them constantly but the communities which are doing this only for their own main purpose they are lowering the standard of the platform.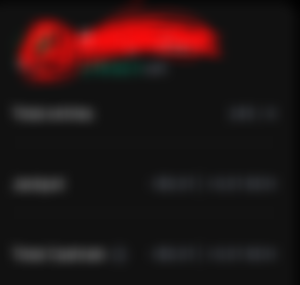 Now discuss the second problem of entries. It's good thing that now cashrain is mentioning how many members can participate in the cashrain. But here is the mistake of those users who are blindly following and participating.they should understand first what they are going to do. They should first see the amount and then they should participate.
I think there are so many things under review and I hope Kim Dotcom will bring changes in platform to make it more advance.
Thanks ☺️