Hello beautiful and handsome readers and writers, how's your Saturday? Me, a little bit busy and the same time a little bit stress too but its normal when it's Friday and Saturday because we are in Grandma house. But in despite of this, we have a little adventure too last night.
Authors note: A lot of photos attached, bear with me 🙏 just want to show you some of what i see last night.
Dar Shaikha is amazing place I know that best to unwind your stress day when your in Kuwait! (Without chasing those kids ofcourse hahaha but impossible for a nanny like me lol). Some of the views can refresh your tiring mind, mostly the artificial lake! The flowers and fruits that really fresh and colourful.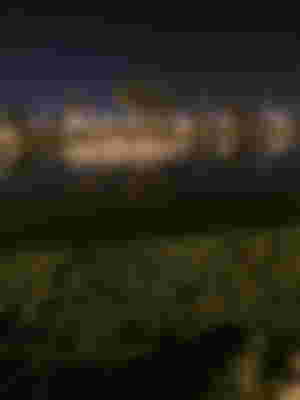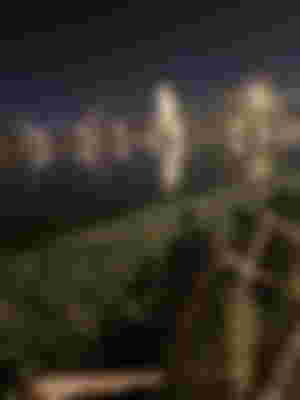 When we arrive at the Wafra farm, I love to capture those lines of corn crops and other crops too but it's kinda dark and I'm shy to open my flash as the sisters of my madam and grandma are in my back so I just past this one while walking. They have some slides for kids too and swings. A lot of food and drinks stall in the corners of benches! We reach the lake and I have the time to capture it because grandma this time is far from me hahaha! I'm so happy seeing the lake so calm that makes my mind feel calm too while watching it for a moment. A little time to free myself from the stressful life being nanny. To spend a moment even a minute to feel free at once!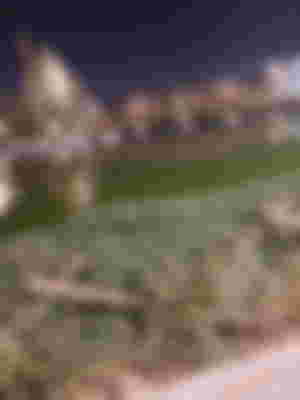 I quickly take a photo on the bridge view while walking, it looks amazing even its just normal bridge leading to a small place in the middle of the lake! I can't hide the feeling of admiration on that place. I feel so amazed.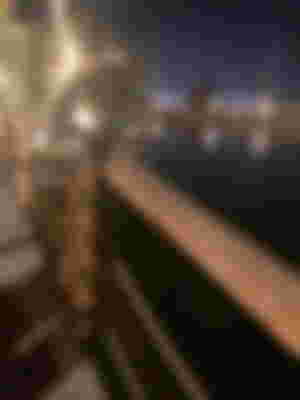 Me, baby kulit and my madam sister go to that bridge to have a walk and see what's on there and we found the boat in there without paddle. We want to hop on it but we can't hahaha its out of order I guess. The trees full of lights and that's all. You can bring some snacks in there and sit in the grass if you wish! We sat a while only because baby kulit wants to go to the boat so we walk again in some part of the place!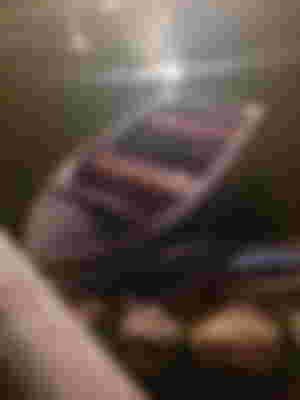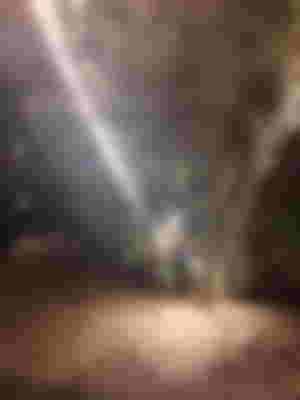 We roam in the other side and we find nice place too where the swans happily swimming! They look so beautiful at night while in the lake! We feed them some breads and I love the way they catch it. I cant hide the smile in my face!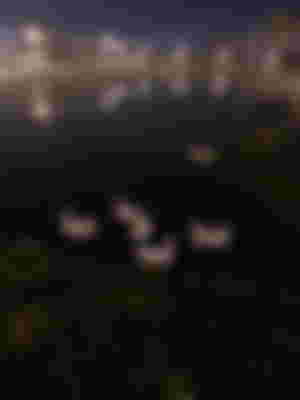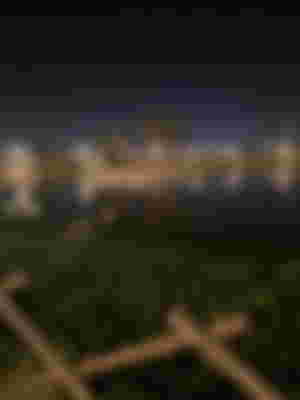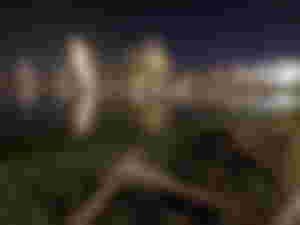 We go inside the shop which you find to buy some stuffs, coffee to drink and snacks too. Even souvenirs if you want to buy you can too. We roam and check some items but its so expensive lol! But the place is so amazing.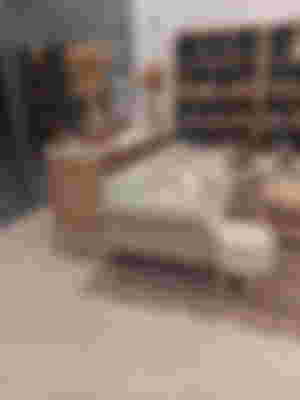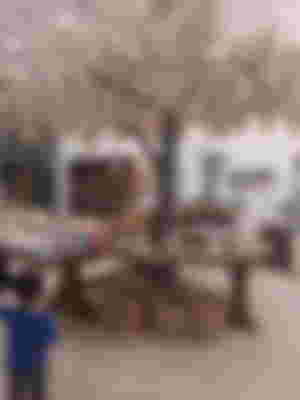 After entering that shop and roam around and buy some snacks then we exit in the other side leads us to the fruit and flower shop I guess. We walk towards the shop and my madam sister holding baby kulit.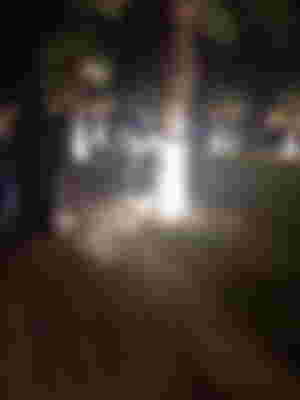 I dont know why this place look so dark hahaha it looks like creepy for me lol! The halloween is over so please why its so dark in here hahaha silly me! But the place is very nice personally.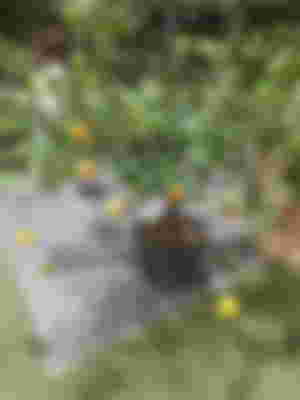 We find it in the store and wow orange tree full of fruits and its just cost 15kd only or around 50$ only! Its amazing right? So cheap price too I guess, maybe? If I'm leaving in here, I will bought one hahaha!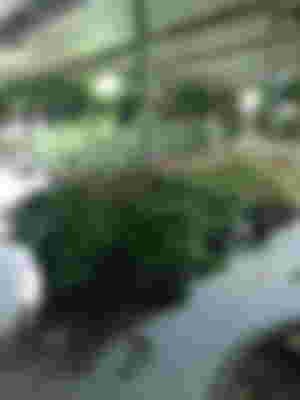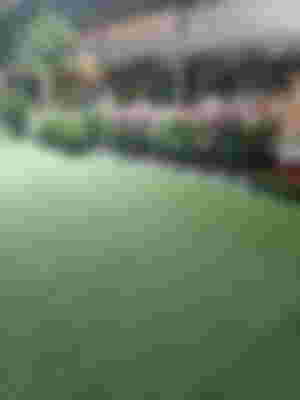 A lot of flowers, fruits and other type of plants too but I dont have enough time to capture them as I'm chasing baby kulit too hahaha. We spend 3hours only there but It's enough to feel relieved from some stress. Someday I can unwind to as long as I want. Visit some places I love without worrying anything.
Anyway this is for now,Thank you for dropping by and hope to see you in my future articles too but before I end this article of mine, wanna flex to you my generous and amazing sponsors. Kindly visit them too they are awesome ans I know you'll gonna love their works.
Plagiarism check https://1text.com/plagiarismchecker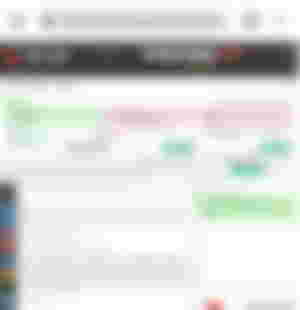 To my readers, commentors, likers, upvoters, sponsors mostly THE RANDOM REWARDER, thank you so much, you guys serves as my inspiration to write more. God bless us all Insha Allah.
November 6, 2021 Saturday
Article #59 (6)
Captured all images originally by me
Sending of love,
@Sweetiepie ❤💚❤