It was a week ago, with a first snow ❄️ nicely covering japanese quince yellow 🟡 fruits.
https://read.cash/@Swca.ch/first-snow-with-photomania-and-without-62773bbf
It reminded me spring blossom 🌸 and I took year old photos from my archive to try with Photomania.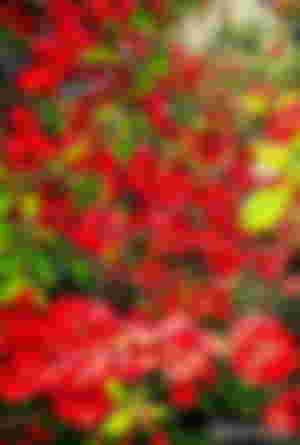 A bit like cartoon but original photo with a mobile phone is not sharp enough...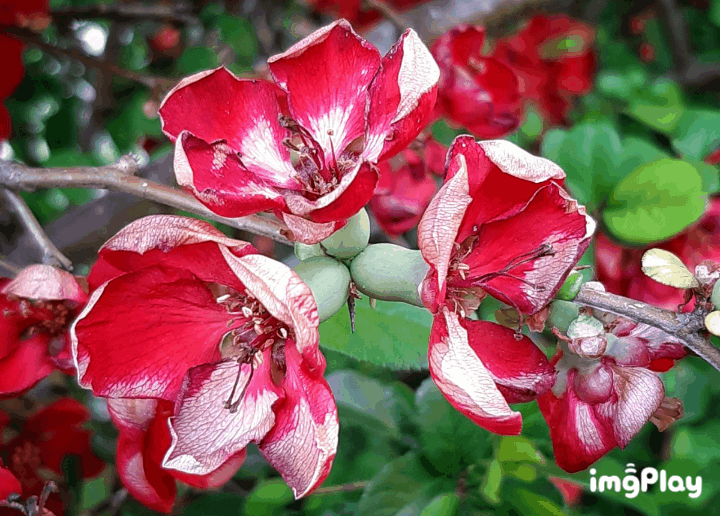 This picture above is edited in Snapseed and combined with ImgPlay app.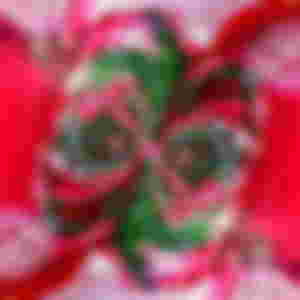 And this is done with Mirrorlab app for Android.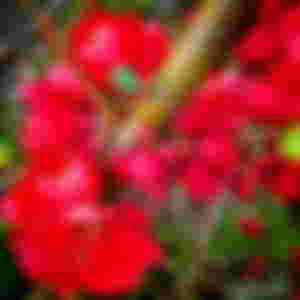 And this is again with Photomania.
Without artistic filters, Snapseed originals look like this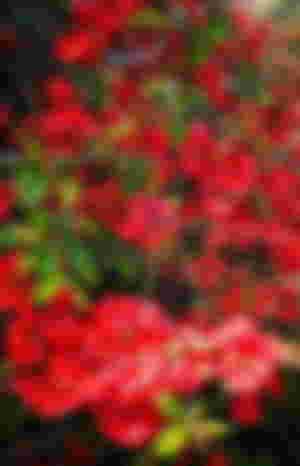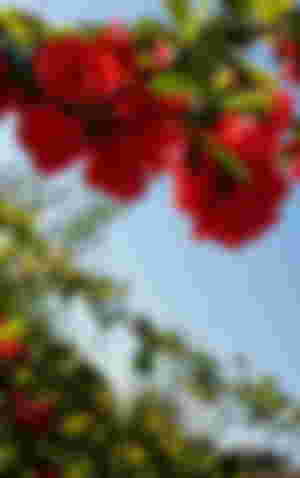 Who was expecting these beautiful ❤️ red colours to turn 💛 yellow in autumn and 🤍 white in Winter?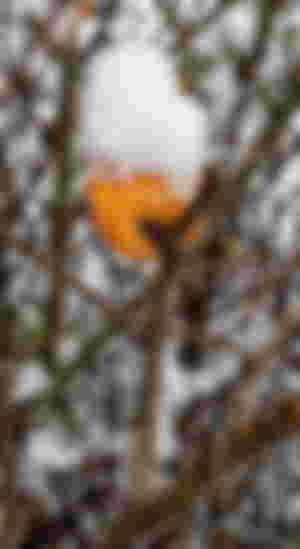 https://read.cash/@Swca.ch/first-snow-with-photomania-and-without-62773bbf