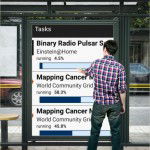 This winter seems colder as usual and it is just a begining of December 2020.
This is a Japanese quince under first snow.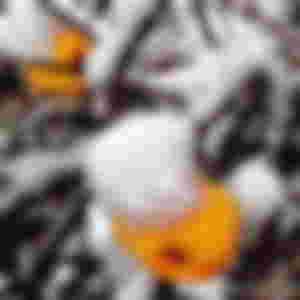 This plant has beautiful red flowers in spring. And now, it has yet remains of green leaves and yellow fruits.
And these 2 pictures are presenting without filters.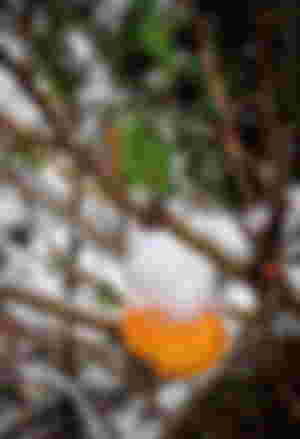 There is not a lot that can be fine with these fruits. Marmelade is one option and drinks is another. Both require lots of efforts. But marmelade tastes really good.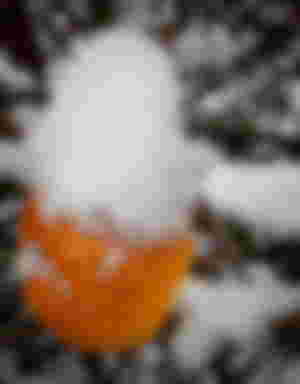 It is 4 or 5 months to wait till it flowers again and attracts lot of bees and other insects to repeat the yearly cycle.
All the seasons are good for photographers. Happy winter ❄️